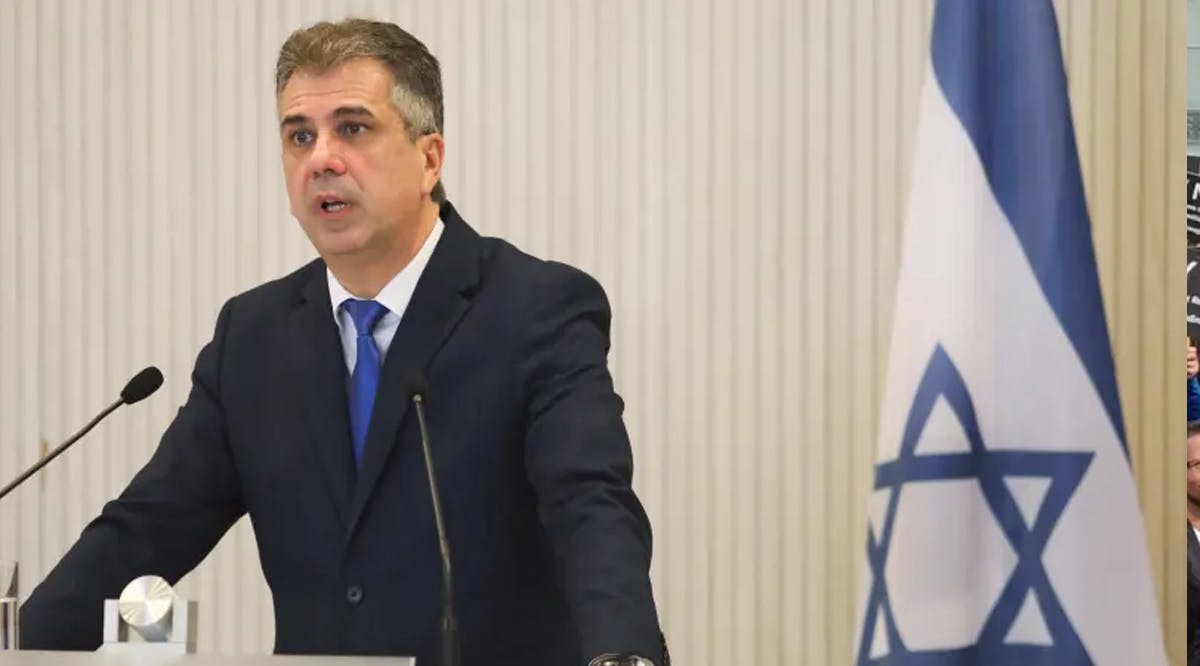 Israel's Eli Cohen Makes Historic Visit to Philippines, South Korea
Foreign Minister Eli Cohen traveled to the Philippines on Sunday, June 4, for a historic multi-day visit, the first visit by an Israeli foreign minister in 56 years. He will continue from there to South Korea. The visit follows an important trip to central Europe and also one to Azerbaijan and Turkmenistan in April.
Cohen is expected to meet the President of the Philippines Ferdinand Marcos Jr. and his counterpart, Foreign Minister Enrique A. Manalo. In South Korea, he is expected to meet Foreign Minister Park Jin.
In Manila, the business delegation will focus on agriculture, energy, cyber and security as well as health and emergency preparedness. In South Korea, it will also focus on robotics, artificial intelligence and automotive sectors, catering to the strengths of Seoul. There will be business seminars in both countries.
Cohen's trip takes place in the context of Israel seeking to deepen political and economic relations with not just the Philippines and South Korea, but other countries in Asia. Cohen noted, in the statement from the MFA, that Asia is a continent with tremendous potential and of great importance to Israel. (JPost / VFI News)