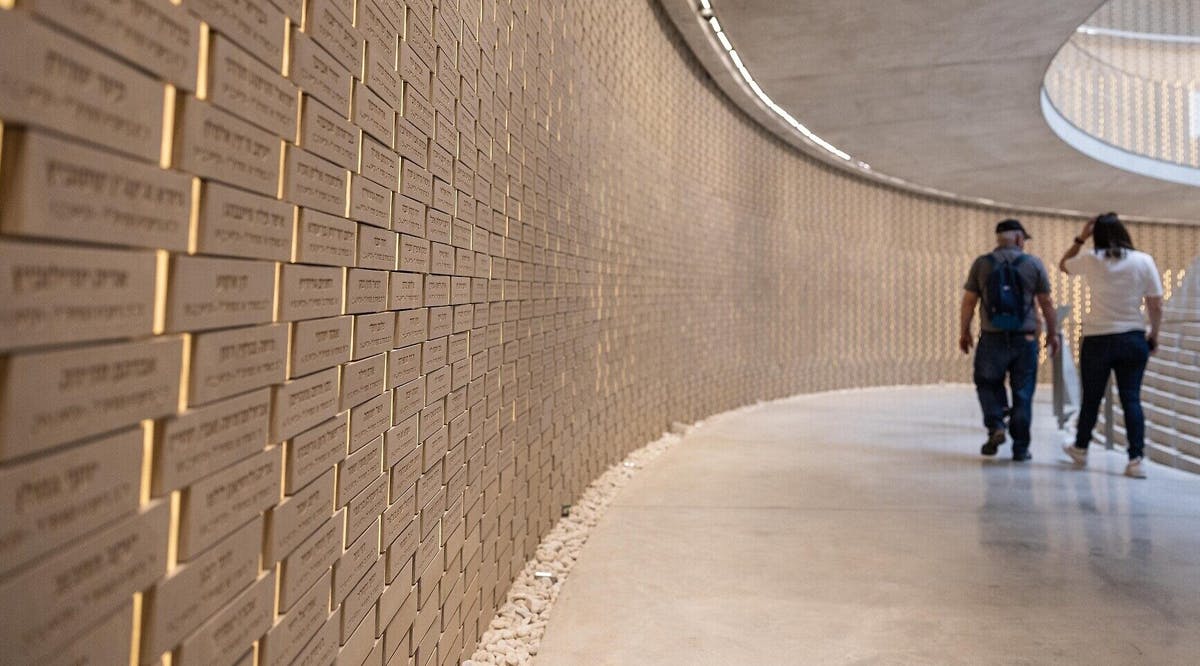 59 Soldiers Added to List of Israel's Fallen Since Last Memorial Day
Fifty-nine soldiers were killed during their military service since Israel's last Memorial Day, according to figures released by the Defense Ministry on Friday, April 21.
Another 86 disabled veterans died due to complications from injuries sustained during their service. The numbers brought the total to 24,213 of those who have died during service to the country since 1860.
The annual figures include all soldiers and police who died in the past year, whether in the line of duty, or as a result of an accident, illness, or suicide.
Thirty-one names were also added to the list of terror victims who perished in attacks in the past year. Another two disabled victims died due to complications from serious injuries they sustained in attacks, bringing the total to 4,255 since 1851, according to Israel's National Insurance Institute.
The most recent Israelis who were murdered in terror attacks are the members of the Dee family, mother Lucy and daughters Rina and Maia.
The terrorist and hate attacks have left 3,420 orphans, of which 118 lost both parents, 800 widows, 851 bereaved parents, and 250 families who suffered multiple losses of more than one person per family. (TOI / VFI News)
The articles included in this publication do not necessarily reflect the views or opinions of Vision for Israel. We try to provide accurate reporting on news pertinent to Israel, the Middle East, the diaspora, and Jewish issues around the world—and we hope that you find it both informative and useful for intercessory prayer.