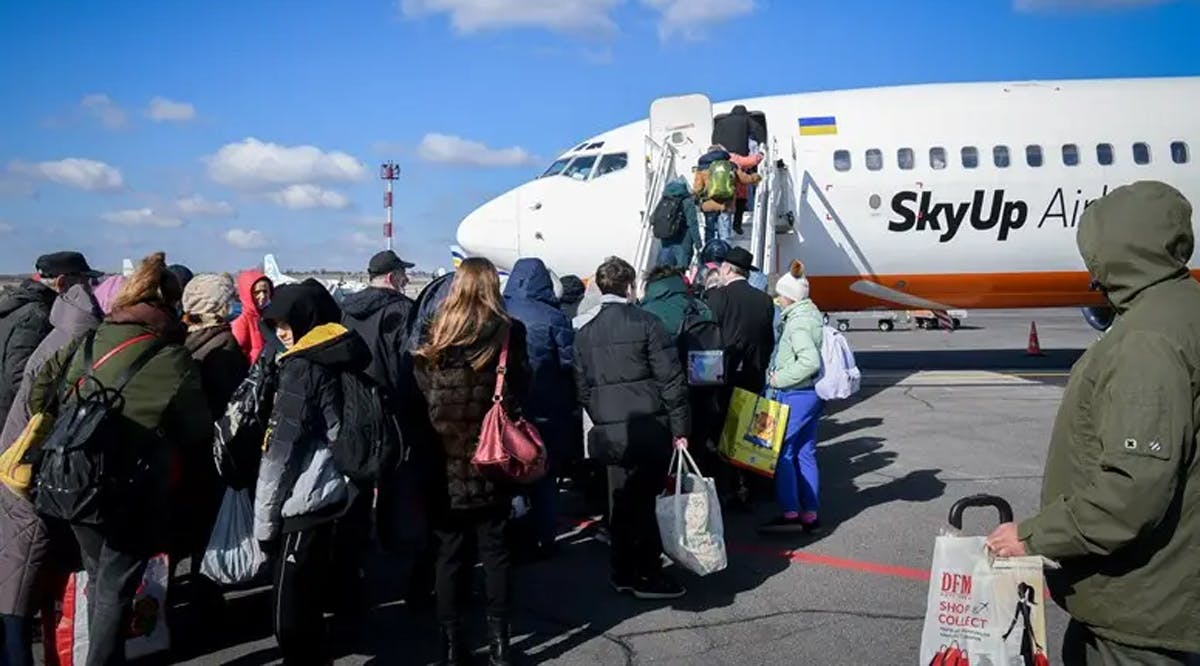 2023 Sees Sharp Increase in Non-Jewish Immigration to Israel
The Central Bureau of Statistics' new publication reveals that Jews are now only 73.5% of the population, whereas Arabs are 21%.
Compared to last year's data, there was a significant decrease in both communities. In 2022 Jews were 73.9% of the population, and Arabs were 21.1% of the general population.
The "others", non-affiliated religiously, marked an increase and are now 5.5% of the population. On Independence Day last year, there were 478,000 people who were classified as "Others," whereas this year, they count for 534,000, an increase of 56,000 during the past year.
Dr. Yona Cherki from the Israeli Immigration Policy Center, which analyzed the CBS publication, stated: "The bulk of non-Jewish immigration to Israel is Aliyah, according to the Law of Return, which receives encouragement from the official Aliyah bodies, including the Nativ organization and the Jewish Agency. As long as elected officials do not act actively and determinedly to amend the Law of Return, the trend of shrinking the Jewish majority will only increase."
Dr. Cherki added that there is an intensification of the phenomenon of non-Jewish immigration to Israel. "The public in Israel is sensitive to the issue of infiltrators and the issue of illegal residents, but it should be understood that the main cause of non-Jewish immigration to Israel is precisely the constitutional framework created by the Law of Return, which is why it is so urgent to amend the law." (INN /VFI News)
"But you have said, 'I will surely make you prosper and will make your descendants like the sand of the sea, which cannot be counted.'" - Genesis 32:12