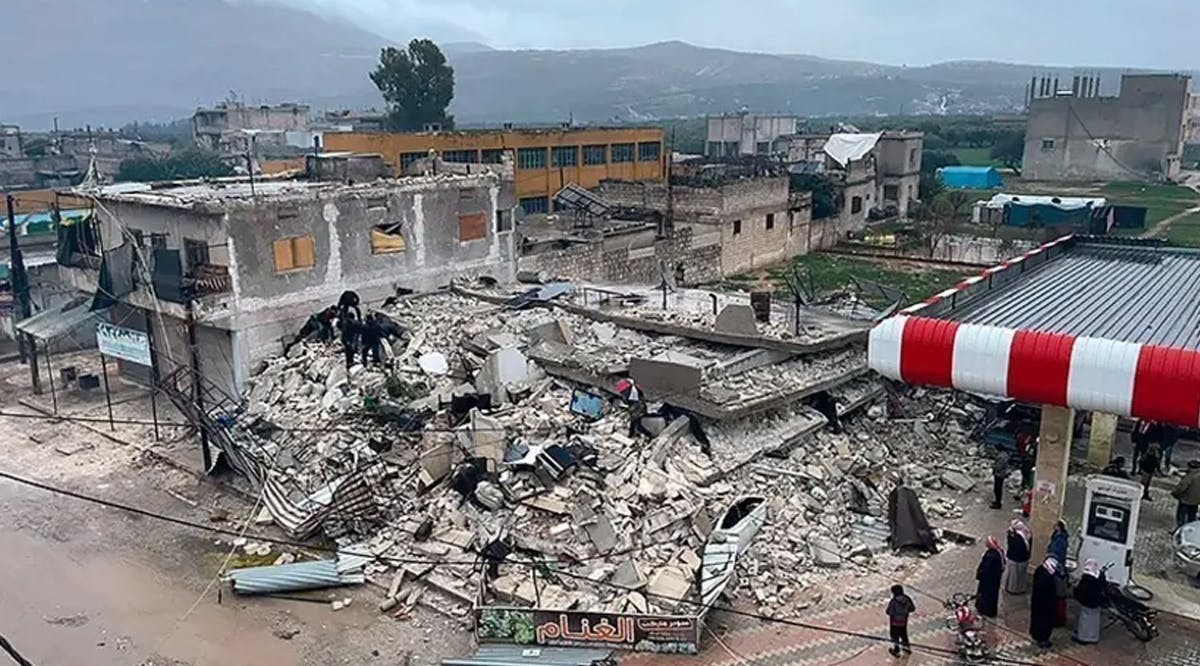 Syrian Government, Rebels Clash in Earthquake-Hit Region
Syrian government forces and rebels have clashed overnight in northwest Syria for the first time since an earthquake devastated the region on February 6, the Syrian Observatory for Human Rights reported on Friday, February 17.
The northwest, one of the region's most badly affected by the earthquake that hit Syria and Turkey, is controlled by insurgents opposed to the government of President Bashar Assad in Damascus.
The Observatory said government forces had shelled the outskirts of the rebel-town of Atareb. This coincided with clashes with heavy machine guns between government and rebel forces at a nearby frontline, it said.
Observatory Director Rami Abdulrahman said 235 people in Atareb and the nearby areas had died in the earthquake. More than 4,400 people were reported killed by the earthquake in the northwest, according to a UN agency, the bulk of the fatalities in Syria.
Government and rebel forces also clashed in another part of the northwest near the government town of Saraqeb, while government forces shelled the outskirts of two villages in Hama province, the Observatory reported. (JPost / VFI News)
"God, we pray for the Syrian citizens that have been afflicted by the devastating earthquakes and continue to suffer due to hostilities in their region. May they find peace and stability in the following days."