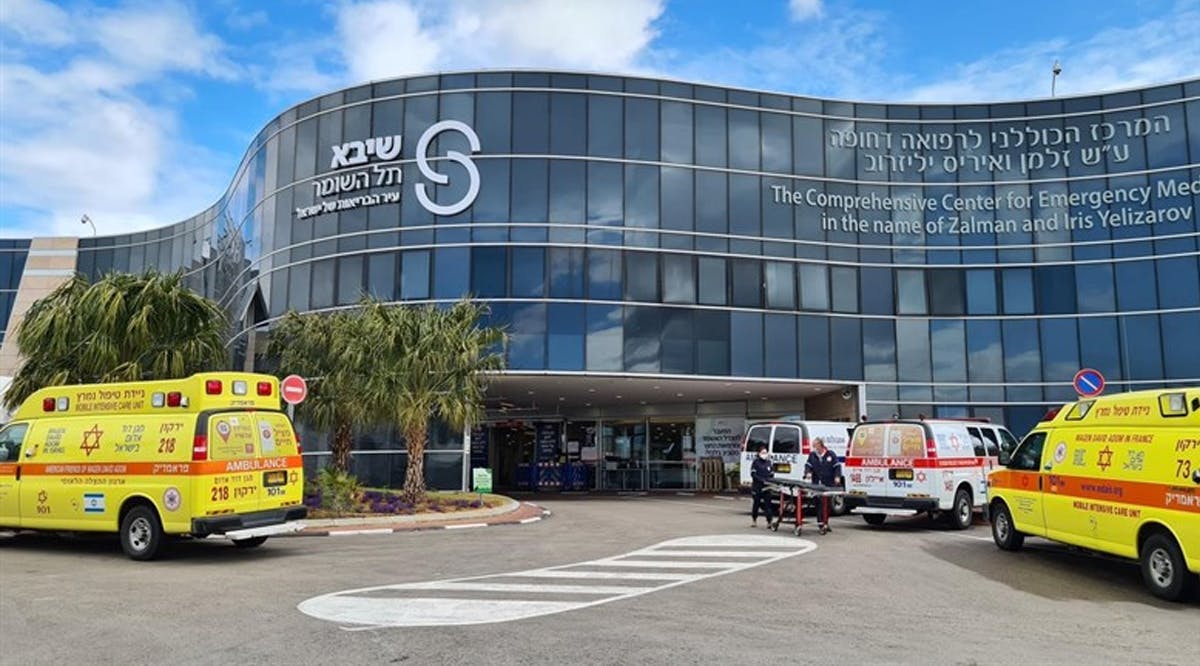 Israeli Hospital Ranked as One of World's Best Medical Centers
Sheba Medical Center, Israel's largest hospital, was recognized as one of the best hospitals in the world for the fifth time in a row by Newsweek and Statista Inc., the world-leading statistics portal and industry ranking provider.
The 2023 ranking evaluated the best hospitals across 28 countries including the United States, France, the United Kingdom, Israel, and more.
Four data sources were used for the evaluation: recommendations from more than 80,000 doctors, hospital managers and healthcare professionals; patient experience surveys; patient reported outcome measures; and hospital quality metrics which include patient safety, hygiene measures, waiting times, and quality of treatment.
Sheba ranked as the number one hospital in Israel for the fifth year running, and the number one hospital in the GCC/MENA (Gulf, Middle East) regions.
"It is a testament to our talented and innovative medical staff, which on an annual basis treats nearly two million people from all walks of life in Israel and around the world, to be nominated for the fifth consecutive year by Newsweek and Statista as a World's Best Hospital," said Professor Yitshak Kreiss, Director General of Sheba Medical Center. (INN / VFI News)
"He holds success in store for the upright, He is a shield to those whose walk is blameless." - Exodus 2:7