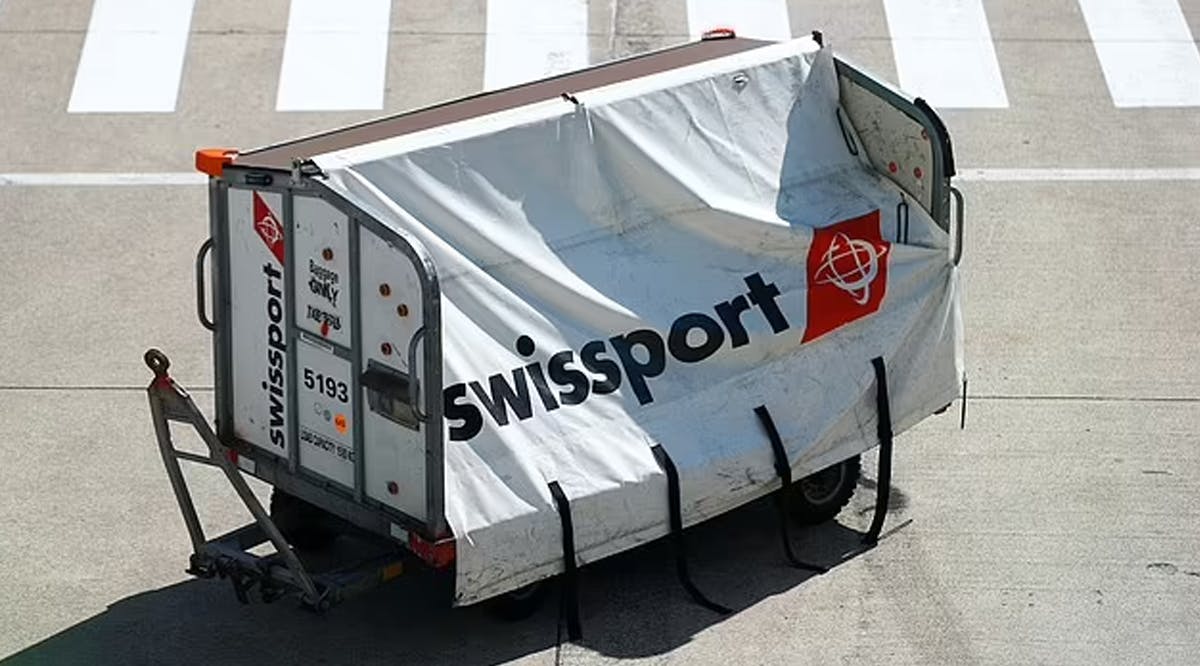 Dirty Bomb Fears as 'Several Kilos of Uranium' Are Found in Cargo at Heathrow
A major counter-terrorism investigation has been launched after several kilograms of uranium were seized at Heathrow airport.
The deadly nuclear material - which could potentially be used in a 'dirty bomb' - arrived on a flight from Oman, in the Middle East, on December 29.
The shipment was addressed to an Iranian-linked firm in the UK, it is understood. Sources said the uranium was 'not weapons-grade' - and so could not be used to manufacture a thermo-nuclear weapon.
But the security services are understood to be investigating whether the undeclared package could have been destined for an improvised nuclear device, known as a 'dirty bomb'.
Such a device - which has long been a nightmare scenario for counter-terror experts - combines conventional explosives with nuclear material to disperse a lethal radioactive plume.
The package originated in Pakistan before arriving at Heathrow's Terminal Four aboard an Oman Air passenger jet from Muscat, sources told a British media outlet. Separately, another source informed the outlet that there is an overwhelming concern over what the Iranians living here wanted with non-disclosed nuclear material'. (DM / VFI News)
"Have no fear of sudden disaster or of the ruin that overtakes the wicked" - Proverbs 3:25