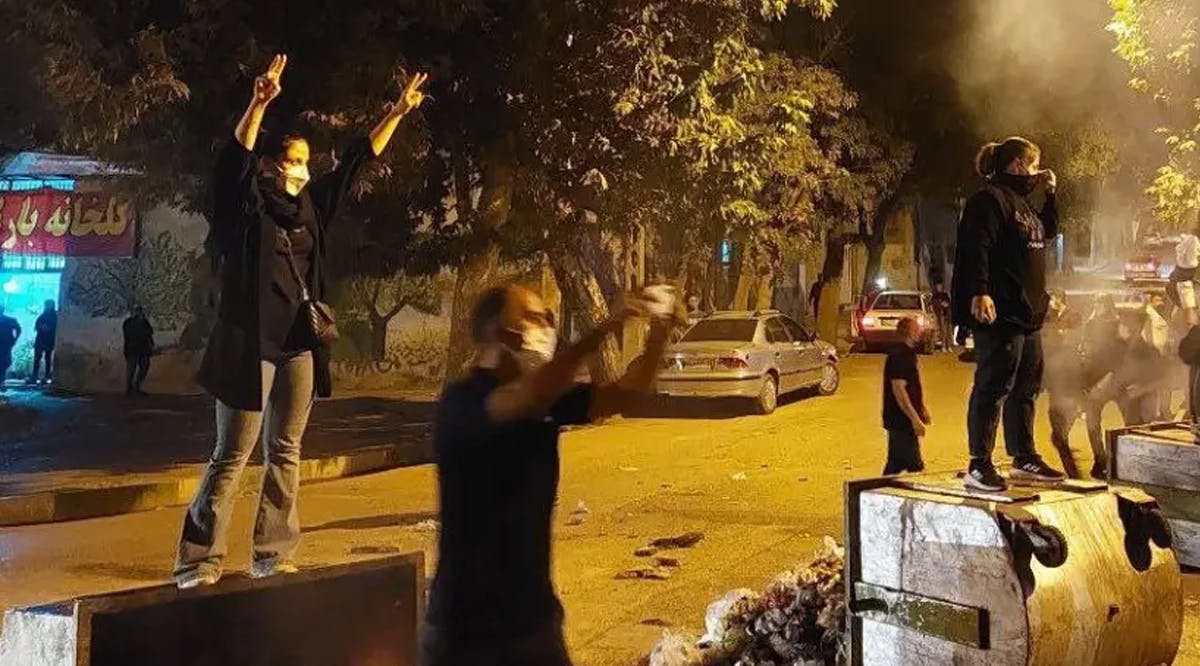 Iran Claims it Arrested Six Mossad Teams Amid Protests
Iran's Intelligence Ministry claimed Tuesday, January 10, that Iranian authorities have arrested six teams working for the Mossad in the country.
In total, 23 alleged operatives were identified by Iranian authorities in the Tehran, Isfahan, Yazd, West Azarbaijan and Golestan provinces, and 13 individuals who were in the country have been arrested.
According to the ministry, the network of teams is headed by a person using the pseudonym "Cyrus," who resides in a European country and contacts Iranians through Instagram and WhatsApp.
The ministry claimed that the Mossad was trying to "take advantage" of the protests sweeping Iran to assassinate a military official, and carry out several "sabotage operations" in major cities. The network also allegedly tried to transport large-scale explosives from Iran's southern coast.
The alleged arrests were first reported by Iran's Intelligence Ministry in late December, when the ministry claimed that four teams had been discovered. (JPost / VFI News)
"Guide me in Your truth and teach me, for You are God my Savior, and my hope is in You all day long." - Proverbs 25:5