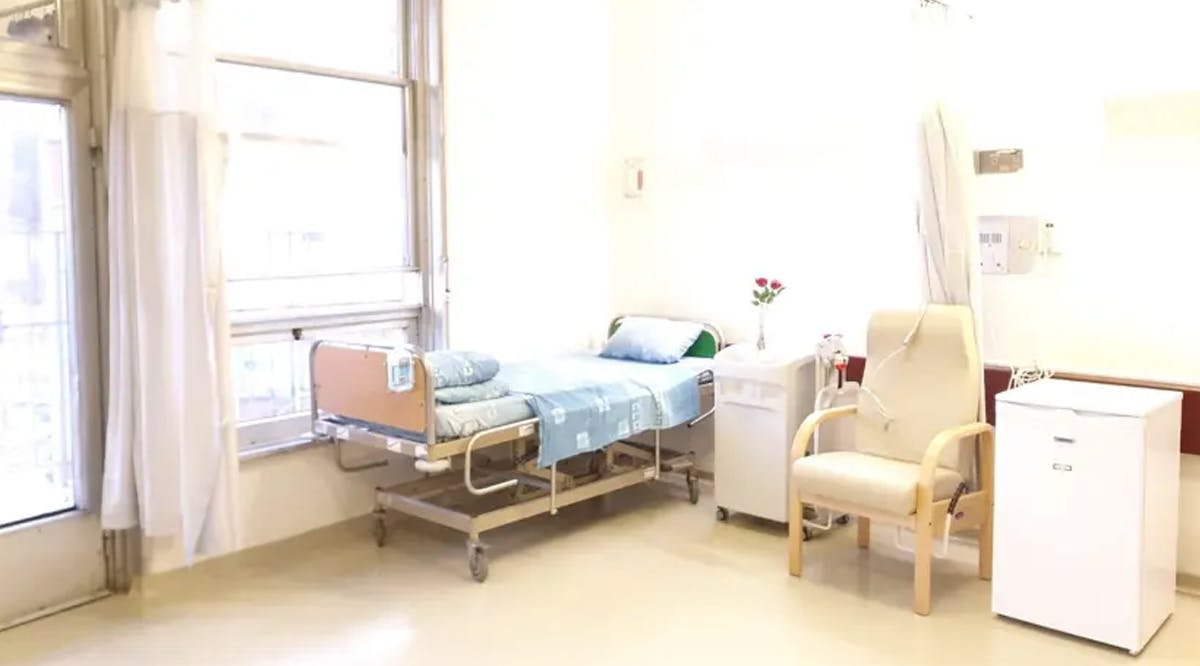 Israel Among Top 10 Countries with Longest Life Expectancies - Report
Israel has the 10th highest life expectancy in the world, according to research conducted by NiceRx, which claims Israelis have a life expectancy of 83.49 years: 81.98 years for men, and 84.91 years for women.
Taking the number one spot on the list is Hong Kong followed by Japan, Switzerland, Singapore, Italy, Spain, Australia, Iceland, and South Korea.
The list is comprised of OECD countries. Hong Kong, which headed the list with a life expectancy of 85.29 years (82.38 years for men and 88.17 years for women), has seen its life expectancy rise to such a degree, largely, due to beneficial lifestyles and healthcare opportunities that mitigate risks from diseases and chronic conditions.
Although life expectancy in OECD has ceased its dramatic growth and fluctuates slightly from year to year, Israel's life expectancy has maintained a slow growth.
There are numerous reasons why Israel does well in relation to other countries. According to an OECD report last year, Israelis, among other things, drink less alcohol and commit suicide less frequently than people in other OECD countries.
Additionally, a 2016 study published by The Taub Center for Social Policy Studies in Israel showed that countries with mandatory military service, such as Israel, enjoy significantly higher life expectancies.
Meanwhile, according to the research by NiceRx, Israel ranked 27 of 39 on the list of countries with respect to healthcare expenditure per capita. In this respect, Israelis spend an average of $3,057. (JPost / VFI News)
The suggestions, opinions, and scripture references made by VFI News writers and editors are based on the best information received.

Want to see more from VFI? Follow us on Facebook! Our official Facebook name is Vision for Israel. Follow us there and please hit "like" if you like us.