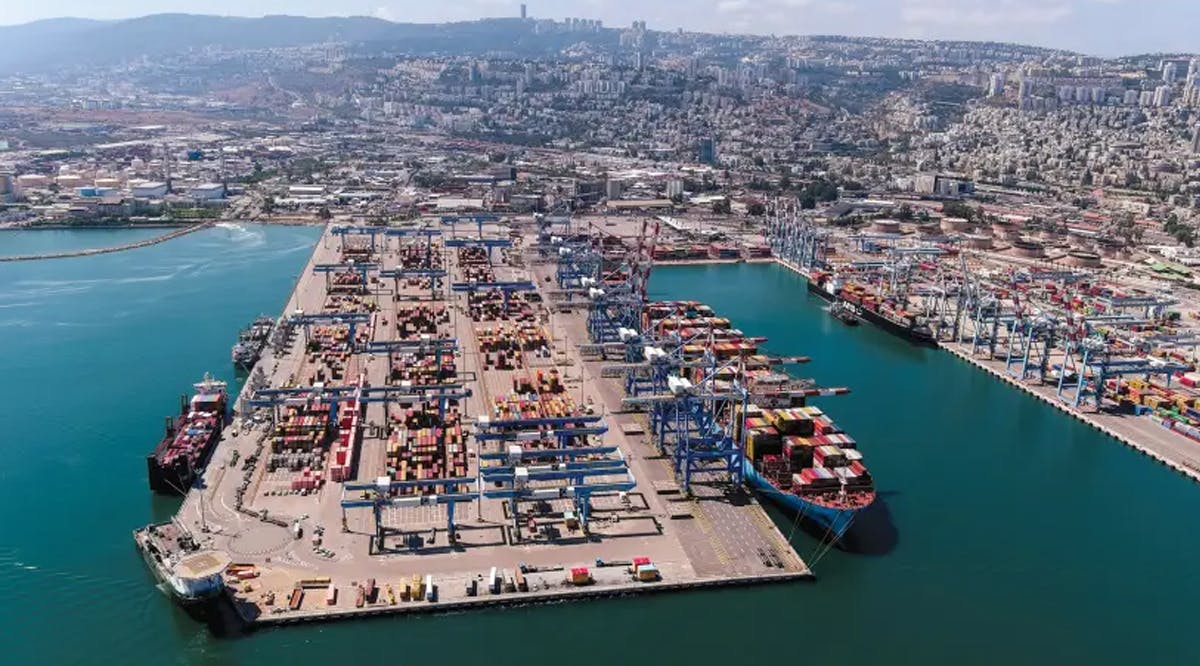 Sale of Israel's Haifa Port Finalized for $1.15 Billion
A consortium headed by India's Adani Group has finalized its purchase of Israel's Haifa Port, Israel's Finance Ministry said on Tuesday, January 10, in a statement about the completed deal.
British media reported that the port, which is located in the coastal city of Haifa in the north of Israel, was sold for a sum of NIS 4 billion, or just over 1.15 billion US dollars.
One of the new owners, Adani Ports and Special Economic Zone Limited, is owned by Indian billionaire Gautam Adani. Adani founded his namesake company and is listed as the third richest, according to reports. His net worth is estimated at $125 billion.
According to Adani, the company "is the largest commercial ports operator in India [and accounts] for nearly one-fourth of the cargo movement in the country." The other new owner is Israel's Gadot Group, a chemical company.
Previously, the Haifa Port was run by the Haifa Port Company, a governmental corporation that describes the port as "the largest, leading port in Israel."
The sale seems to continue a quickening trend of Israel selling its ports to private organizations. Last year, also in Haifa, China's Shanghai International Port Group also opened a port. (JPost / VFI News)
"Wealth and riches are in their houses, and their righteousness endures forever." - Psalm 112:3