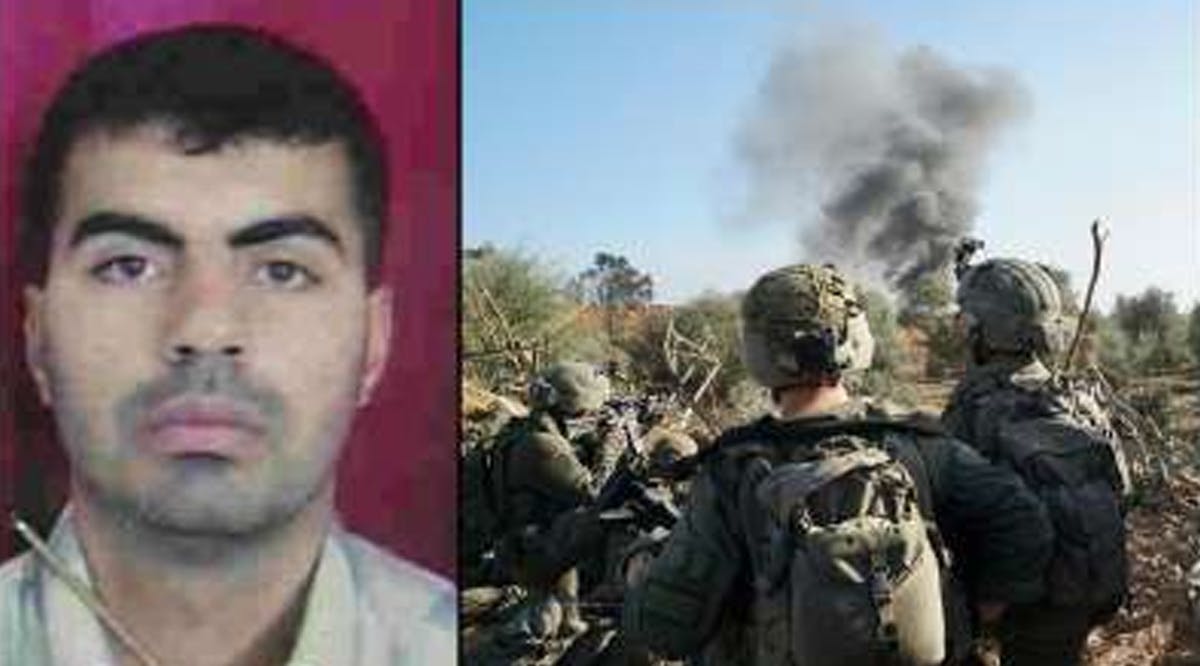 IDF Kills Hamas's Head of Weapons Production
The head of Hamas's Weapons and Industries Department, Mahsan Abu-Zina, was eliminated by the IDF in an airstrike in the Gaza Strip, the IDF and Shin Bet said on Wednesday, November 8.
Abu-Zina was one of the leaders in Hamas for producing weapons for the terrorist organization and specialized in the production of strategic ammunition and rockets. The weapons production leader is the latest in a series of senior Hamas members killed amid the ongoing war between Israel and Hamas.
Earlier, it was announced that overnight, an IAF fighter jet, directed by ISA and IDF intelligence, killed the Commander of Hamas' Deir al-Balah Battalion in the Central Camps Brigade, Wael Asefa. Asefa, together with other commanders of the Central Camps Brigade, was responsible for sending Hamas "Nukhba" terrorists into Israeli territory during the barbaric massacre on October 7th.
Following the massacre, he planned additional terrorist attacks. Wael Asefa was imprisoned between 1992-1998 for his involvement in terrorist attacks against Israeli communities and has been involved in the incitement and promotion of terrorist attacks against Israeli civilians and IDF soldiers for decades.
The IDF has also struck a terrorist cell that was planning to fire anti-tank missiles at Israeli forces, as well as another cell that was firing rockets toward Israel. (JPost / VFI News)
"When the storm has swept by, the wicked are gone, but the righteous stand firm forever." - Proverbs 10:25