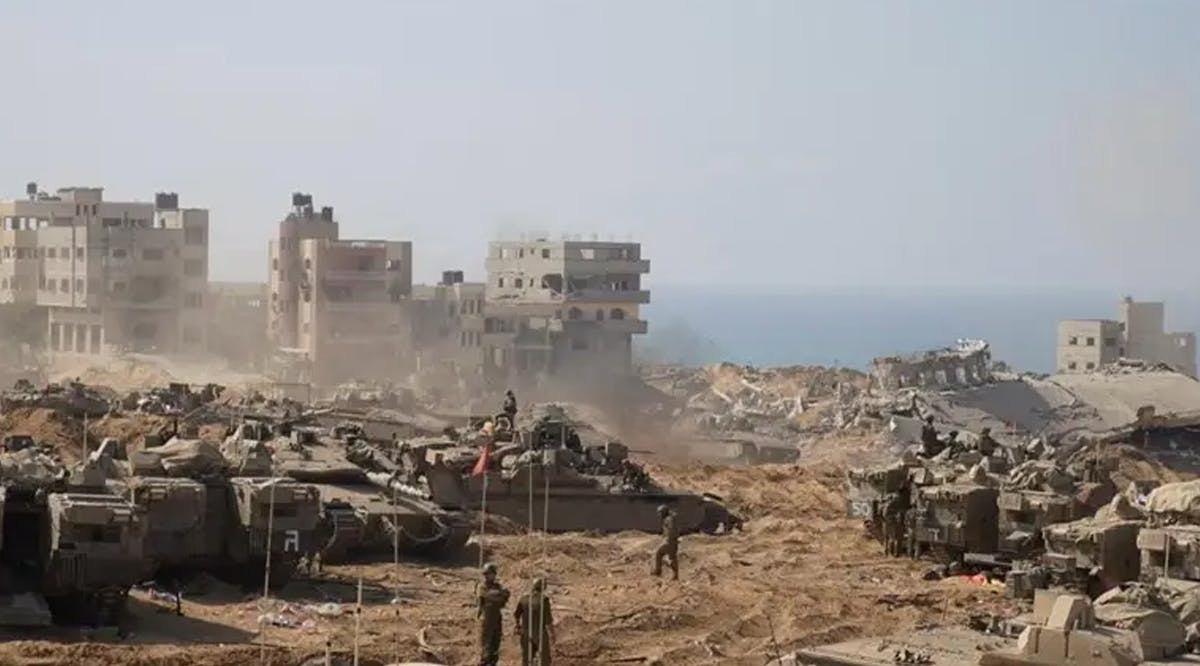 Terrorists Reveal: This Is How Hamas Exploits Hospitals And Ambulances
The IDF and the Israel Security Agency (Shin Bet) have released evidence that shows how the Hamas terrorist organization exploits ambulances, hospitals, clinics, mosques, and schools for terrorist purposes. The evidence also shows how Hamas uses ambulances to transfer weapons and terrorist operatives in the Gaza Strip.
In a recorded phone conversation revealed by the Military Intelligence Directorate, a Hamas terrorist operative can be heard telling a Gazan resident: "I can leave with any ambulance I want."
In addition, the Shin Bet has released footage of interrogations of Hamas "Nukhba" terrorists who took part in the October 7th massacre, in which they describe: "Al-Qassam (Brigades) have their own ambulances, some of which are located on the military base. The appearance of the ambulances is similar to the civilian ambulances so that they will not arouse suspicion or be bombed by Israel."
One of the terrorists adds: "During combat, the ambulances are used, among other things, to evacuate fighters – commanders and operatives. They also transport food, cargo, and weapons in them because that is the safest way to transport them."
They explain how "most senior Hamas political and military officials are hiding in the hospitals, especially the Shifa Hospital. They take advantage of the hospitals so that they will not be bombed," and how Hamas stores weapons and ammunition under schools.
In addition, IDF soldiers recently found rocket launch pits in a mosque and over 50 rockets ready to be launched into Israel from inside a youth movement compound in Northern Gaza. Also, in cooperation with soldiers of the Armored Corps, an underground tunnel shaft and a weapons warehouse were found near a university, containing chemical materials, RPGs, Claymore mines, and more. (INN / VFI News)
"Day and night they prowl about on its walls; malice and abuse are within it." - Psalm 55:10