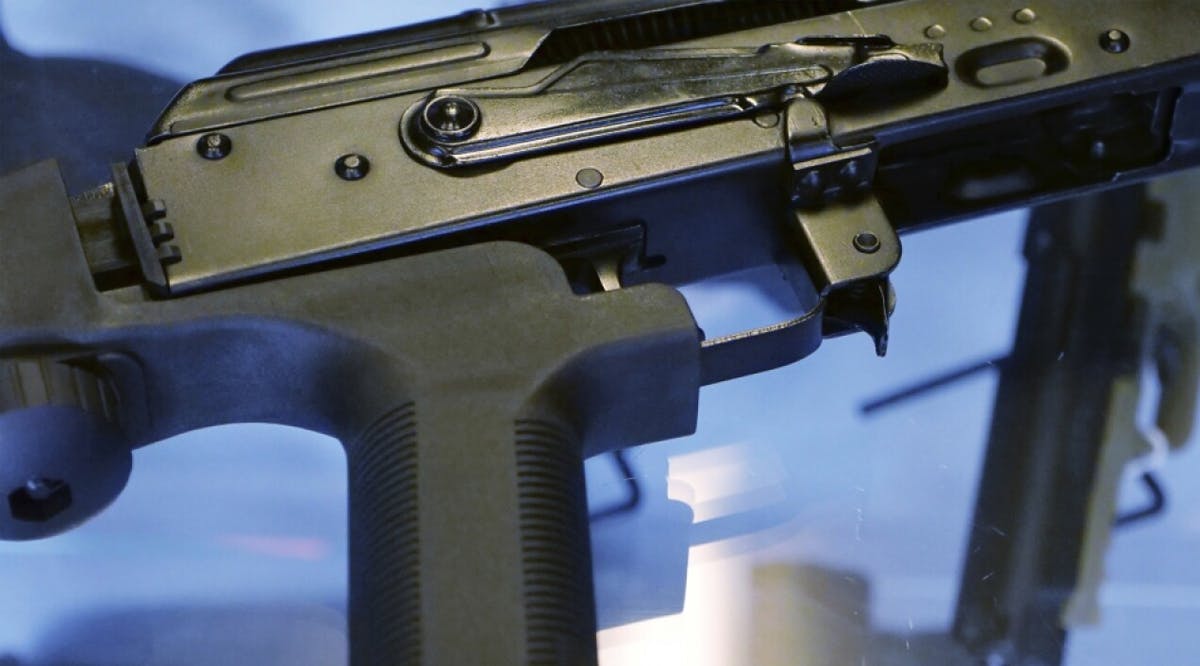 With Antisemitism Surging, Jewish Americans Turn to Firearms for Protection and Immigration Rate to Israel Rises
Jewish Americans are taking drastic measures to protect themselves and their loved ones, with many turning to firearms for the first time amid an alarming surge in antisemitism nationwide.
Florida gun store owner David Kowalsky confirmed the growing number of Jews seeking to buy firearms and train with guns since many fear for their safety as war rages between Israel and Hamas in the Middle East.
Antisemitism has surged 388% according to the Anti-Defamation League, taking root across college campuses and even outside the White House gates. Further, according to the latest poll released by the Jewish Federations of North America (JFNA), a striking 70% of Jewish respondents expressed feeling less safe than they did just a few months before.
Meanwhile, Israel is bracing for a significant increase in Jewish immigration, or aliyah, in the coming year, according to Aliyah and Integration Minister Ofir Sofer in a statement his ministry published on Tuesday, November 7.
There has been a striking rise in the number of people exploring the possibility of immigration to Israel, with a 149% increase in France and an 81% increase in North America, according to the minister. Sofer conveyed the country's readiness to face what he described as "a state of emergency" due to the rise in antisemitic events. (FN / VFI News)
"Many have become my enemies without cause; those who hate me without reason are numerous." - Psalm 38:19