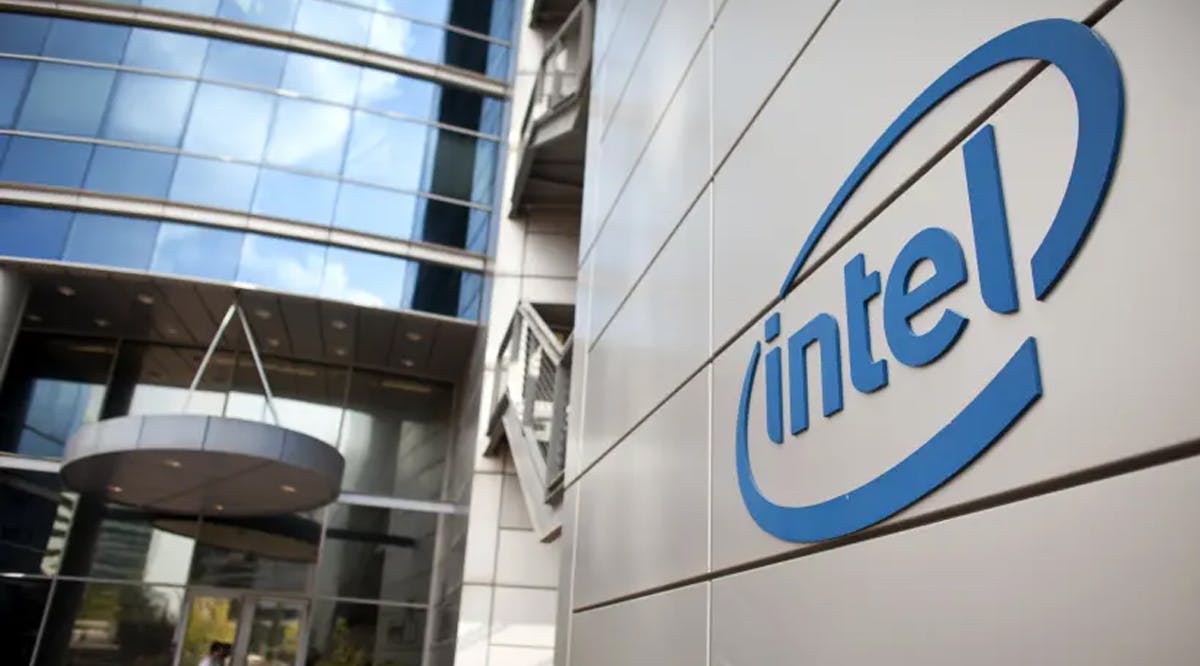 Intel to Open New Factory in Israel with Unprecedented $25 Billion Investment
Global tech giant Intel will establish a new factory in Israel in the city of Kiryat Gat with a huge investment of about 25 billion dollars.
Finance Minister Bezalel Smotritz and Budget Commissioner Yogev Gardos informed Prime Minister Binyamin Netanyahu and Economy Minister Nir Barkat of the new factory Sunday, June 18.
As part of the investment, the company is expected to employ thousands of additional workers in Kiryat Gat at wages higher than the average in the manufacturing industry.
In addition, it was agreed to significantly increase the tax rate that the company will pay to the state from the current 5% to 7.5%. As part of its commitments, Intel is expected to finish the investment and begin operating the plant by 2027 and continue to operate it until at least 2035.
This investment is unprecedented in scope. According to the Finance Ministry, it will yield significant macroeconomic benefits to the economy, especially given the slowdown in the global economy and the global competition to attract technology companies in general and chip manufacturing companies in particular.
In addition, the investment has direct financial benefits for the state in significantly higher volumes than the grants that will be given. (INN /VFI News)
"Wealth and riches are in their houses, and their righteousness endures forever." - Psalm 112:3
The suggestions, opinions, and scripture references made by VFI News writers and editors are based on the best information received.

Want to see more from VFI? Follow us on Facebook: https://www.facebook.com/visionforisrael and hit "like" if you like us!