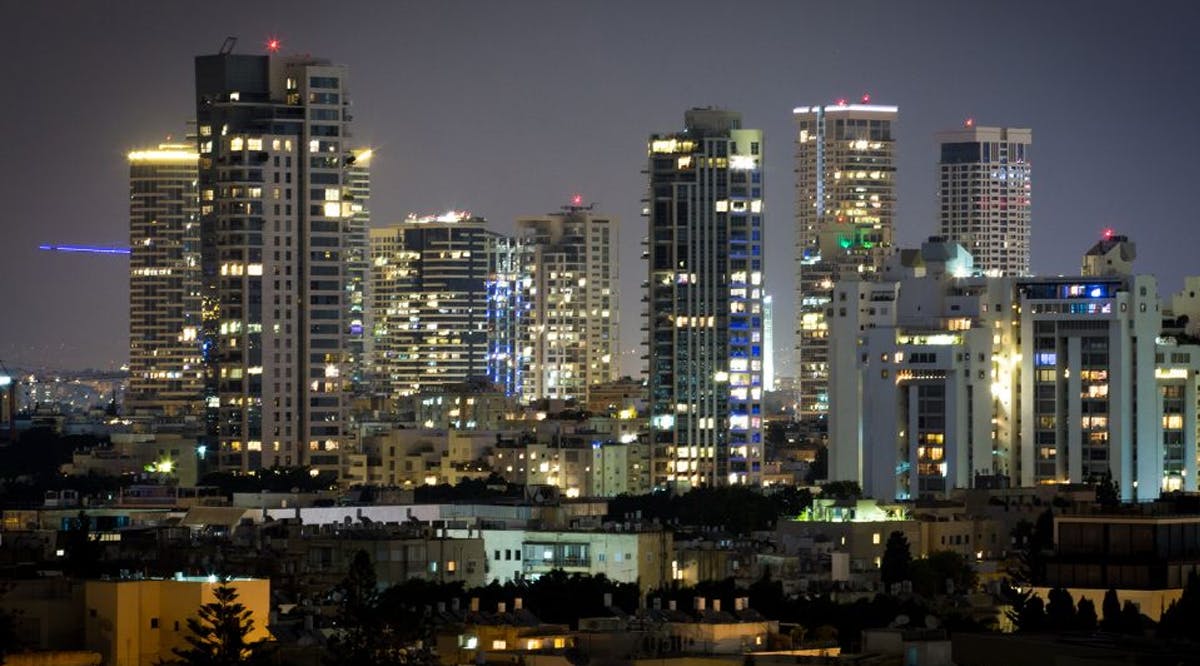 Tel Aviv Moves Up to 5th Place in Annual Ranking of Best Global Tech Ecosystems
Tel Aviv moved up two spots to 5th place in an annual survey ranking the world's most attractive ecosystems for startups and innovation by US research firm Startup Genome, rising from the 7th place last time.
The study mapped the global startup industry across more than 140 ecosystems worldwide, collating data on 3.5 million startups.
According to Startup Genome's model, the higher the ranking of the ecosystem, the better the shot of an early-stage startup at building global success.
California's Silicon Valley maintained its first-place position in this year's report, followed by New York City and London, which were tied once again for second place. Boston and Beijing both dropped out of the top five to sixth and seventh, respectively and paved the way for Los Angeles to be lifted to the fourth spot and Tel Aviv to fifth.
In the Startup Genome Ecosystem 2023 report, published annually since 2012, it was noted that Israel's ranking improved even though the tech industry worldwide was facing a challenging year.
Tel Aviv Mayor Ron Huldai has also commented, "The presence of the city among the top five in the ranking is conclusive proof that the freedom of creativity and thought, along with the values of diversity and liberalism, form the foundation for a thriving and successful tech industry." (TOI / VFI News)