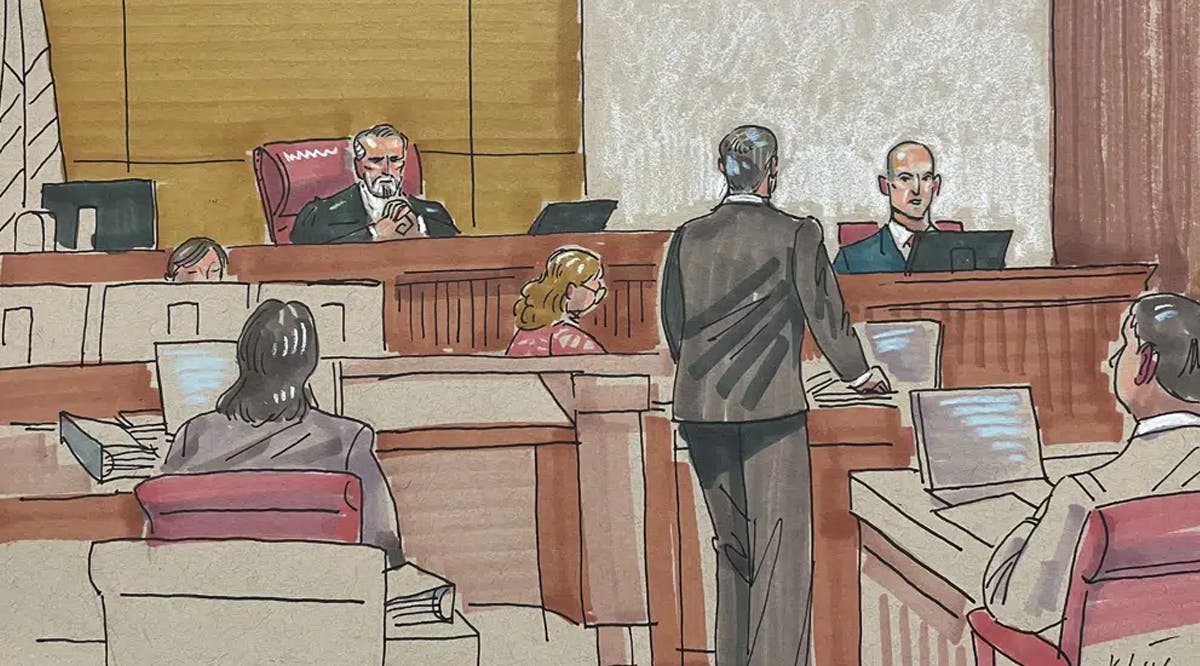 Pittsburgh Synagogue Gunman Found Guilty of Killing 11 in Federal Death Penalty Trial
Robert Bowers, who was accused of shooting and killing 11 worshippers at the Tree of Life synagogue in Pittsburgh in October 2018, was found guilty on Friday, June 16, of all counts facing him.
Bowers was charged with 63 criminal counts, including hate crimes resulting in death and obstruction of the free exercise of religion resulting in death. Prosecutors are seeking the death penalty.
On October 27, 2018, Bowers opened fire with an AR-15 rifle and other guns at the Pennsylvania synagogue, although prosecutors and the defense sparred at trial over the 50-year-old's motive. Seven people were wounded, including five police officers.
"I am grateful to God for getting us to this day," Rabbi Jeffrey Myers of the Tree of Life Congregation, who survived the attack, said in a written statement after the verdict was announced, according to American media.
"And I am thankful for the law enforcement who ran into danger to rescue me, and the U.S. Attorney who stood up in court to defend my right to pray."
Two hours before Robert Bowers burst into the Tree of Life Synagogue and opened fire during a Shabbat service, he posted on a chat site about the Hebrew Immigrant Aid Society, "HIAS likes to bring invaders in that kill our people. I can't sit by and watch my people get slaughtered. Screw your optics, I'm going in," a message attributed to Bowers said. (FN/VFI News)
"God, we pray for the families of the 11 victims of this horrifying hate crime and ask that You will comfort them after all these years of pain and mourning. May this verdict bring some consolation to the grieving families. "