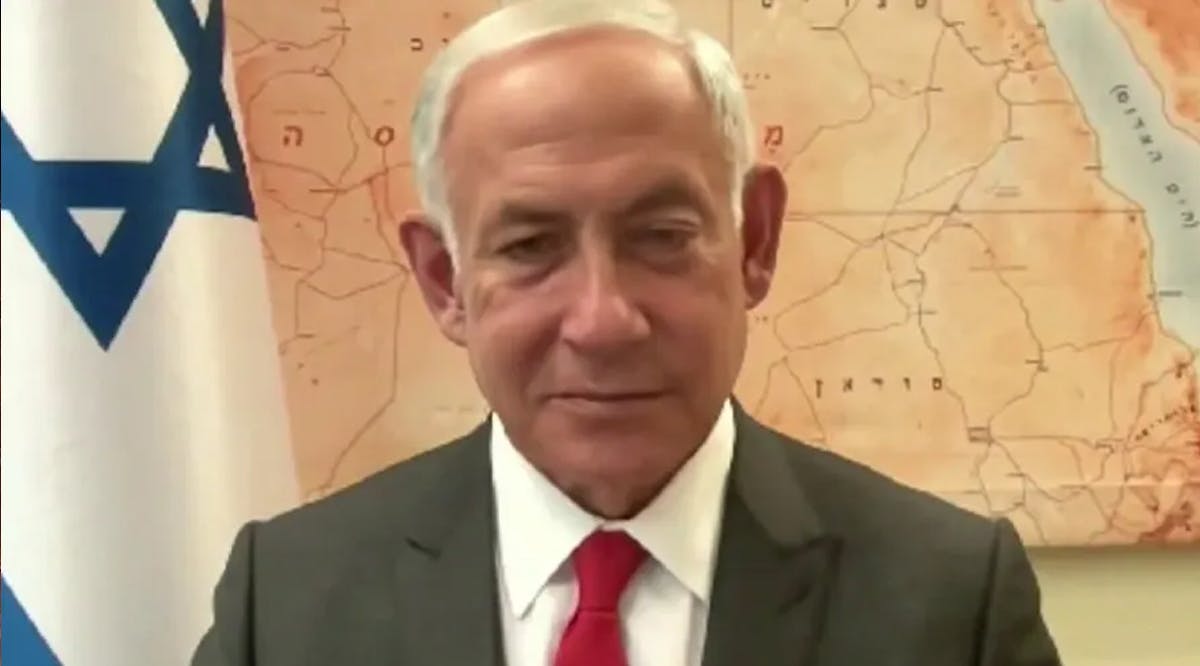 Mossad Chief Warns of Iran's Growing Advanced Weapons Supply to Russia, Efforts to Enrich Uranium
The chief of Israel's Mossad intelligence agency has warned that Iran plans to deliver more weapons to Russia, while Tehran continues to deny that it has supported Vladimir Putin's invasion of Ukraine.
David Barnea, Mossad's chief, spoke to employees at the President's Residence in Jerusalem and stressed that his agency is "still warning about Iran's future and intentions, which it is trying to keep secret," including Tehran's efforts to "deepen and expand the supply of advanced weapons to Russia."
Iran has allegedly provided Moscow with weapons over the past few months, starting with a shipment of Shahed-136 "Kamikaze" drones. Tehran has repeatedly denied supplying Russia with any weapons, saying that it "has not and will not" do so.
But Barnea said in a speech to his agency's employees that they had shared intelligence with Western allies earlier in the year that proved Iran planned to share the drones with Russia, with plans to prepare more deliveries in the coming months, Persian language UK-based media reported.
Barnea also called the Joint Comprehensive Plan of Action (JCPOA) —known as the Iran nuclear deal — an "absurd" agreement, echoing criticisms voiced by Prime Minister-Elect Benjamin Netanyahu. In a previous interview, Netanyahu said that the deal is "probably dead" after "the entire world saw what the true face of this regime is." (FN / VFI News)
"Do not fret because of those who are evil or be envious of those who do wrong; for like the grass they will soon wither, like green plants they will soon die away. Trust in the Lord and do good; dwell in the land and enjoy safe pasture." - Psalm 37:1-3