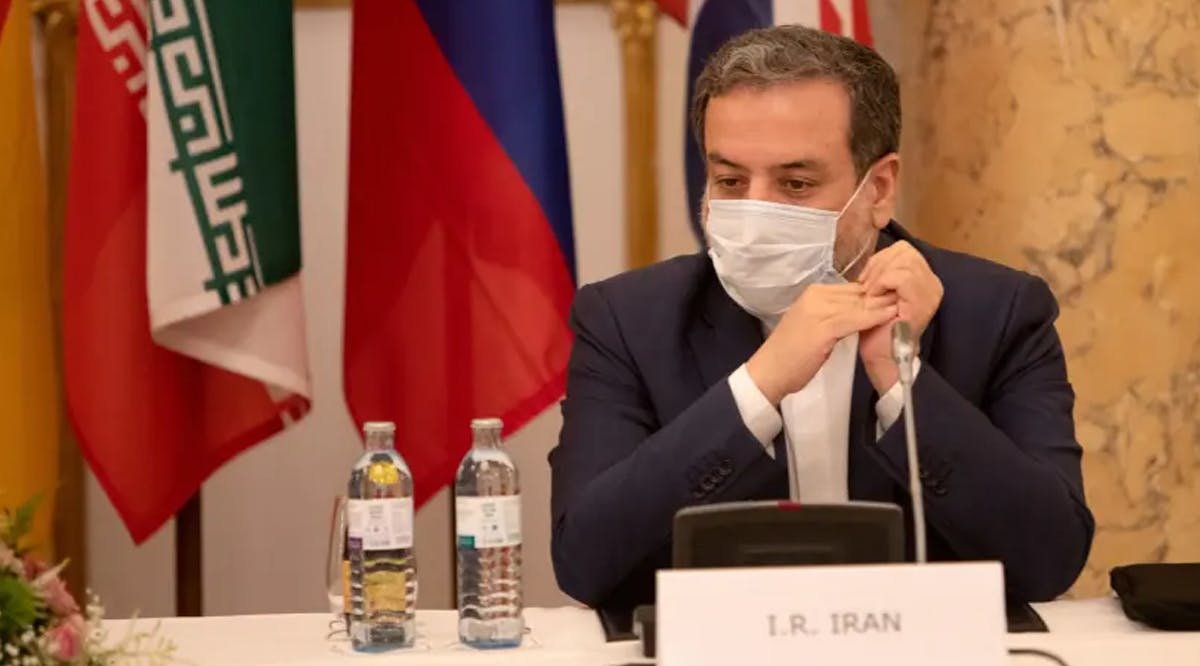 Time Running Out to Decide Whether Iran Can Make a Deal
Negotiations for the US and Iran to return to the 2015 nuclear deal are nearing the point where a decision must be made or that agreement will no longer be salvageable, European diplomats said on Friday, January 28, as the negotiating teams returned to their capitals for consultations.
"January has been the most intensive period of these talks to date," negotiators from the US State Department and the E3 – France, Britain and Germany – said in a statement at the end of the eighth round of talks in Vienna. "Everyone knows we are reaching the final stage, which requires political decisions."
Brett McGurk, the White House's national security council Middle East coordinator, said on Thursday that "we're in the ballpark of a possible deal... [but] there's also a very real chance that these talks could collapse very soon."
Western diplomats have said that Iran is moving too slowly in the talks to revive the Joint Comprehensive Plan of Action while it enriches and stockpiles uranium, and that weeks, not months, remain until the restrictions of that deal will have been irreversibly hollowed out.
Nearly 10 months after the negotiations started – with a five-month break imposed by Iran – the hardest issues remain, they say. (JPost / VFI News)
"Blessed are the peacemakers, for they shall be called sons of God." - Matthew 5:9