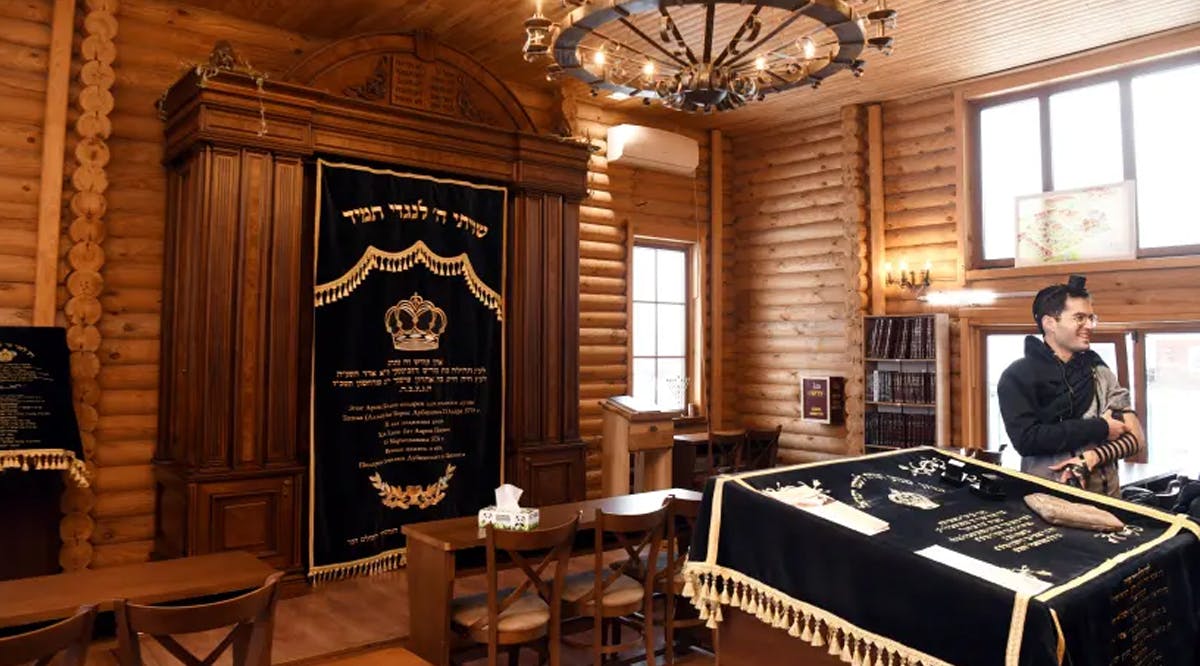 Ukraine's Jews Warned to be Ready for Evacuation if Russia Invades
Ukrainian Jews were warned on Wednesday, January 26, to be ready to be evacuated to Israel as the threat of a Russian invasion looms over the country.
While Russia denies that it intends to invade, military drills have taken place along the border with Ukraine and in the Russian-annexed Crimea. These drills continued even as de-escalation talks were held among Ukraine, Russia, Germany and France.
Alongside growing tensions between the countries, Ukraine has been preparing for war and has received aid from the US in the form of weapons and military equipment, although according to Ukrainian Foreign Minister Dmytro Kuleba, Russia has not yet amassed enough troops on the border to attack. He did not rule out the possibility that they might later on.
While the Jews were told to prepare to leave, one leader in the Ukrainian Jewish community said he did not yet see cause for concern.
Meanwhile, the US delivered written replies to sweeping Russian security demands on Wednesday, a key step in a fragile diplomatic process as Russia staged new military drills on land and sea near Ukraine.
Washington has made clear that Russian demands for NATO to pull back troops and weapons from eastern Europe and bar Ukraine from ever joining are nonstarters. It says it is ready to discuss other topics such as arms control and confidence-building measures.
Whether Russia is prepared to accept that limited agenda will determine the next phase of the crisis, which has seen Moscow mass around 100,000 troops near the Ukraine border while denying that it plans to invade. (JPost / VFI News)
And you will hear of wars and rumors of wars. See that you are not alarmed, for this must take place, but the end is not yet. - Matthew 24:6