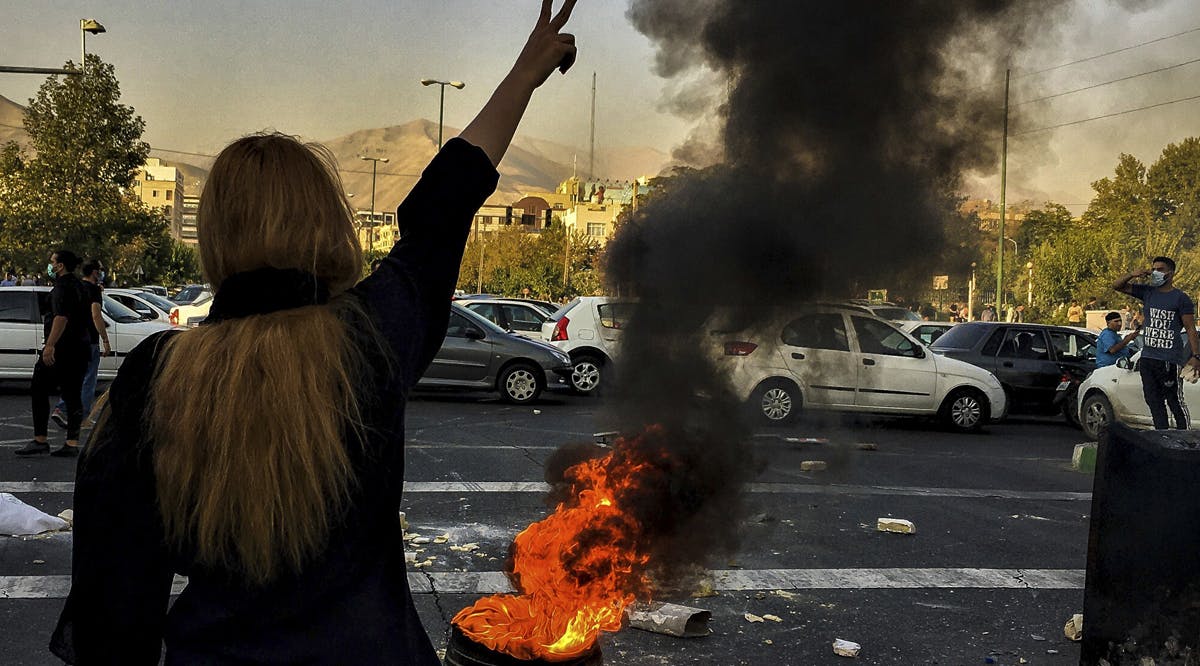 Iran Says Supreme Leader Pardoned 22,000 Arrested in Anti-Regime Protests
Iran announced Monday, March 13, that the country's supreme leader has pardoned 22,000 people arrested in the recent anti-government protests that swept the Islamic Republic. There was no immediate independent confirmation of the mass release.
The statement by Iran's judiciary head Gholamhossein Mohseni Ejehi offered for the first time a glimpse of the full scope of the government's crackdown that followed the demonstrations over the September death of 22-year-old Mahsa Amini, who had been detained by the country's morality police.
Ejehi said a total of 82,656 prisoners and those facing charges had been pardoned. Of those, some 22,000 had been arrested amid the demonstrations, he said. Those pardoned had not committed theft or violent crimes, he added.
However, anger still remains in the country as it struggles through the collapse of the nation's currency, the trial, economic woes, and uncertainty over its ties to the wider world after the collapse of Tehran's 2015 nuclear deal with world powers.
Iranian state media had previously suggested Supreme Leader Ayatollah Ali Khamenei could pardon that many people swept up in the demonstrations ahead of the Muslim holy month of Ramadan, when the pious fast from dawn to dusk. Ramadan starts later next week. (TOI / VFI News)