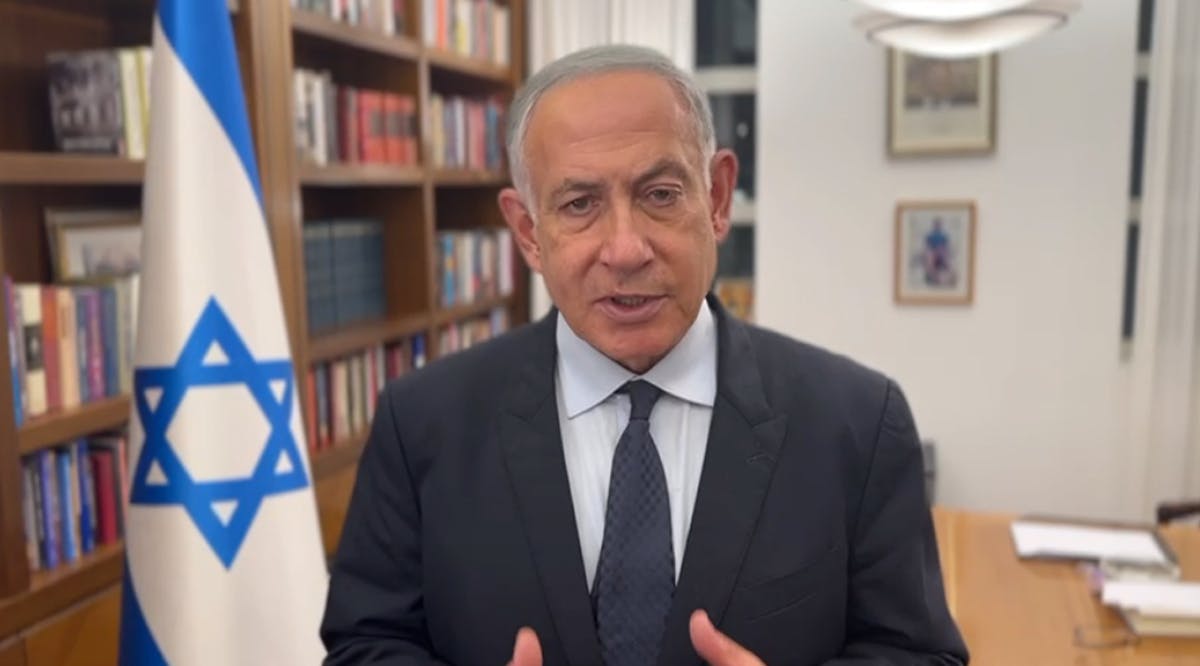 Netanyahu Rushes to Deny Settlement Freeze Announced After Aqaba Summit
Israel committed to halting new settlement projects Sunday, February 26, during a summit in Aqaba, according to a joint communiqué issued after the meeting, though Prime Minister Benjamin Netanyahu swiftly denied there would be any construction freeze over the Green Line.
Israel agreed to "stop discussion of any new settlement units for four months and to stop authorization of any outposts for six months," said the statement after the five-way meeting. A senior official confirmed that Israel had told its interlocutors that there would be no additional announcements about settlement construction in the coming months.
But hours after the joint statement was released, Netanyahu tweeted that "the building and authorization in Judea and Samaria will continue according to the original planning and building schedule, with no change," using the biblical term for the West Bank. "There is not and will not be any freeze," he continued.
National Security Adviser Tzachi Hanegbi insisted too that "there is no change in Israeli policy." "In the coming months, Israel will authorize nine outposts and will approve 9,500 new housing units in Judea and Samaria," he said in a statement. "There is no settlement freeze or change in the status quo on the Temple Mount, and there is no limitation on IDF activities."
During the summit, it was agreed that the parties will hold another meeting before Ramadan, under the auspices of Egypt, in order to examine the progress in the field of security. (TOI / VFI News)
"Whoever dwells in the shelter of the Most High will rest in the shadow of the Almighty. I will say of the Lord, "He is my refuge and my fortress, my God, in whom I trust." Surely He will save you from the fowler's snare and from the deadly pestilence." - Psalm 91:1-3