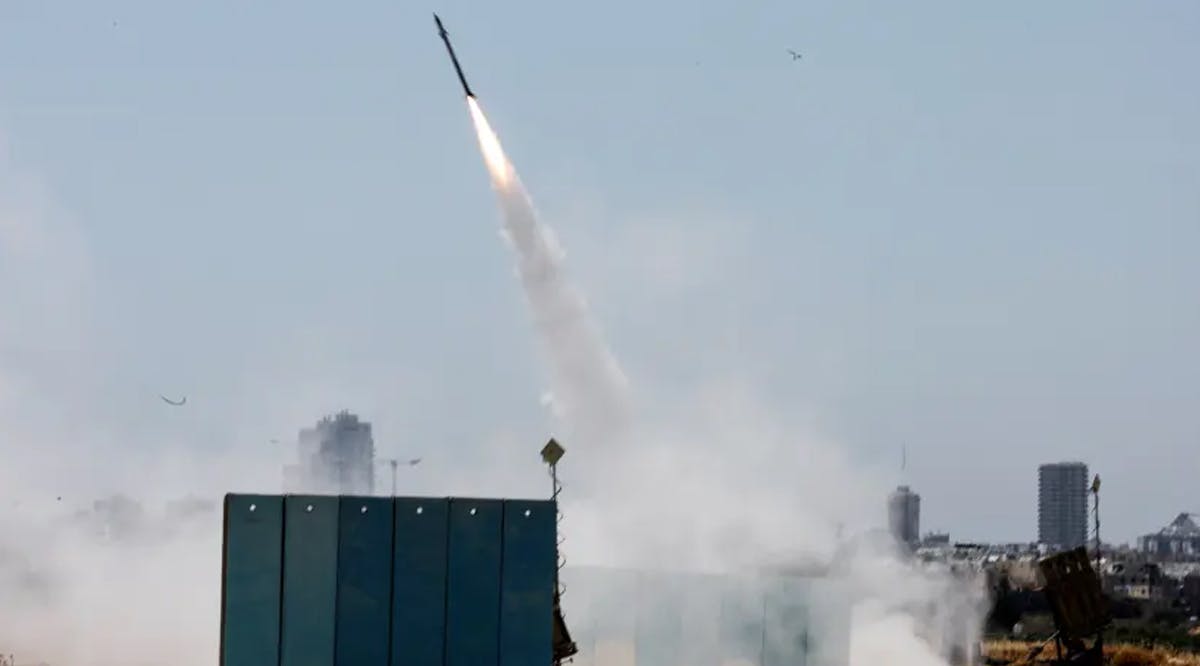 Gaza Ceasefire Between Islamic Jihad, Israel Likely Reached
Islamic Jihad has reached out through neutral third parties to seek a possible ceasefire on Wednesday evening, Israeli media confirmed from defense sources late Wednesday, May 10. The ceasefire is expected to go into effect at 9:00 p.m. local time on Wednesday night.
Foreign Minister Eli Cohen confirmed that a ceasefire proposal was sent by Egypt and is under consideration by the defense establishment.
Previously, there were unconfirmed reports in Arab media that Egypt, Qatar, and the UN were making progress with Hamas chief Ismail Haniyeh, as well as with Islamic Jihad's remaining senior officials.
Palestinian sources told various Egyptian media that a ceasefire is likely to come into effect by Wednesday evening after an agreement was reached between PIJ and Israel following mediation by Cairo.
An Israeli source further told media that Islamic Jihad pushed on the Egyptians to conclude ceasefire negotiations after failing to record an achievement from the recent round of rocket barrages aimed at southern and central Israel. (JPost/VFI News)
"God, we ask for the cessation of hostilities throughout Israel and the protection of our people. We pray that there are no injured civilians and that everyone will be able to continue their lives as usual, without any psychological or physical damage."