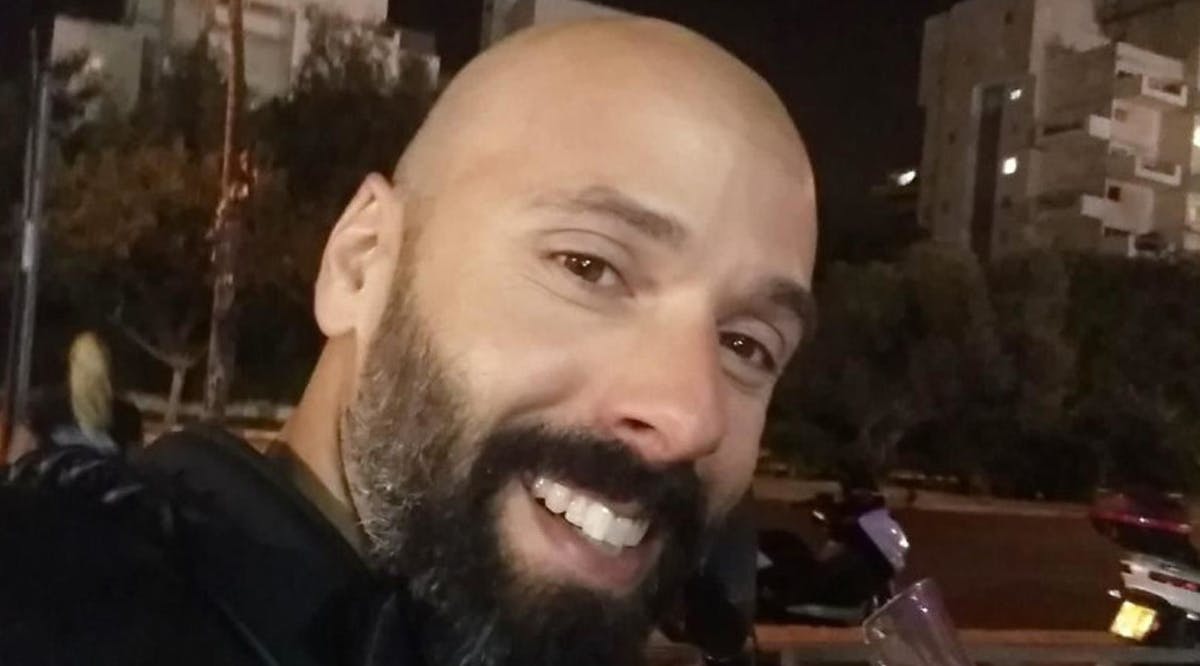 'Israeli Hero': Chen Amir Murdered in Tel Aviv Terror Attack, Shooter Killed on Site
Tel Aviv city inspector Chen Amir was killed in a terror shooting in the popular pedestrian mall Nahalat Binyamin in Tel Aviv on Saturday afternoon, August 5, Israel Police said.
Amir and his colleague were patrolling on motorcycles when they noticed a suspicious person in the popular mall packed with cafes and restaurants and approached him, police said.
The suspect initially refused to answer their calls, and as the pair got off their motorcycles, the man pulled out a handgun and opened fire toward the guards, shooting Amir in the head and critically injuring him.
The other guard responded swiftly and killed the terrorist who was identified as 22-year-old Kamal Abu Ahmed from the town of Rumannah near Jenin.
Abu Ahmed was a member of the Palestinian Islamic Jihad terrorist organization and had been wanted by Israeli security forces for the past six months for terrorist activity in the Jenin refugee camp.
Amir was married and had three daughters, and his family agreed to donate his organs per his previous wishes. He was described by his father and sister as a humble, gentle, and very modest person who "was always at the top, wanting to protect civilians".
"Chen is the most wonderful man in the world, an amazing husband, a wonderful person, and the father of three daughters," his widow said "I hope we can get through this, me and the girls". "You are an Israeli hero, our king," friends of Chen Amir shouted over his grave. (JPost / VFI News)
"God, we pray for the family of the Israeli officer that was killed by the Palestinian terrorist and we ask that You comfort and help them heal. We offer our heartfelt condolences to them and we ask that his 3 young daughters are provided for through Your generosity. "