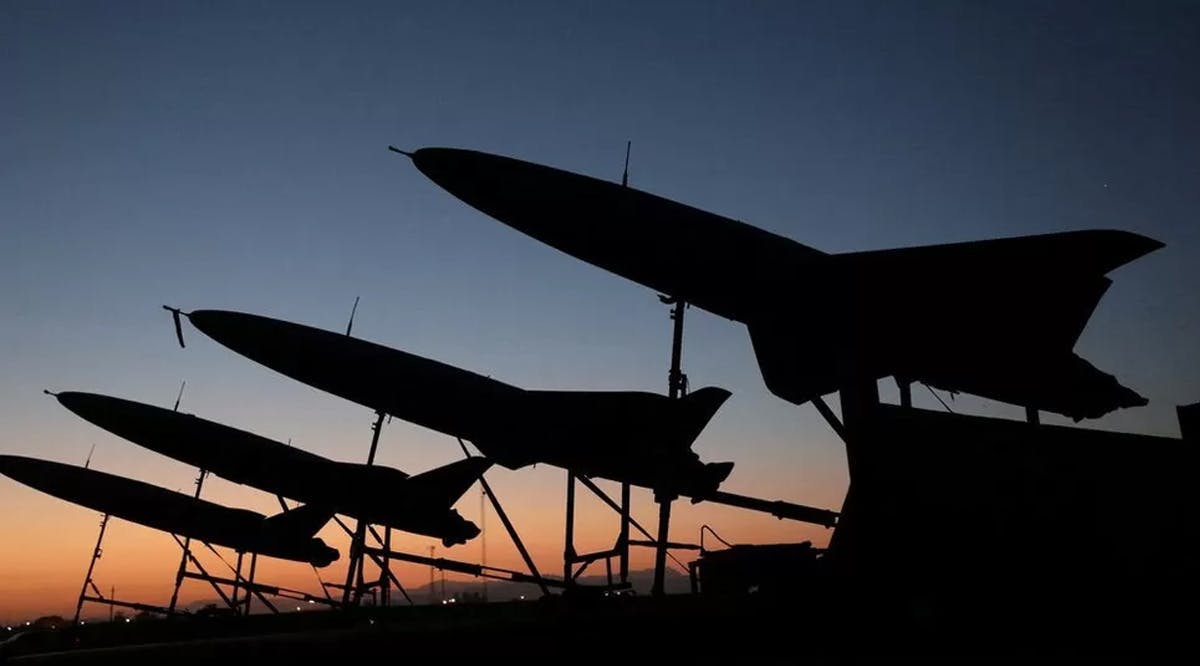 Britain, France, and Germany to Maintain Sanctions on Iran
London, Paris, and Berlin on Thursday, September 14, said they had agreed to a strategy maintaining nuclear proliferation-related sanctions on Iran beyond an October date that had been set to bring partial respite to Tehran, French media reported.
Under the terms of the 2015 Joint Comprehensive Plan of Action (JCPOA) deal, signed between Iran and world powers, some of the sanctions are due to be lifted on October 18. However, in a joint statement from their respective foreign ministries, Britain, France, and Germany on Thursday noted Tehran's "non-compliance" and underlined their commitment to ensure the country does not obtain a nuclear weapons capacity.
The statement said the decision was fully compliant with the JCPOA, given that "Iran has refused opportunities to return to the JCPOA twice and has continued to expand its program beyond JCPOA limitations and without any credible civilian justification," taking its stockpile of enriched uranium to more than 18 times the amount permitted under the deal.
The ministries also stressed their "commitment to finding a diplomatic solution" and added the decision would be reversed if Iran fully implemented its commitments under the deal. (INN / VFI News)
"When justice is done, it brings joy to the righteous but terror to evildoers." - Proverbs 21:15