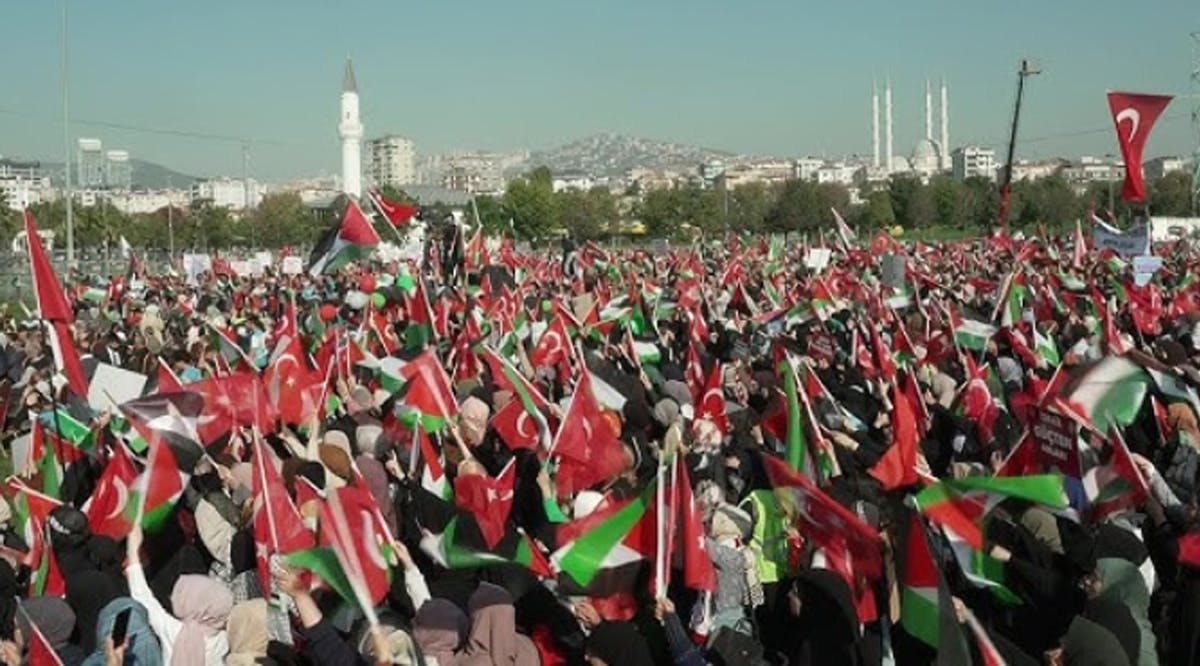 National Security Council: All Israelis in Turkey Must Leave Now Due to Terror Threat
The National Security Council published a warning Tuesday evening, October 17, to Israelis who are currently in the country of Turkey, calling on them to immediately leave the country.
The travel warning level in Turkey has been raised to level 4, the highest possible level. The warning applies to all areas of the country. In addition, the travel warning level for the country of Morocco was raised to level 2, which means Israelis in the country must take increased precautions.
For Israelis who have not yet left Turkey, the National Security Council recommends taking all the recommended precautions and reducing gathering in public spaces as much as possible, hiding Israeli and Jewish symbols, and avoiding going to places that are identified as Jewish or have Israeli affiliation.
The National Security Council also reiterated its recommendations to the public to reconsider planned trips abroad at this time, to avoid non-essential trips to countries subject to a travel warning, with an emphasis on Arab countries and countries surrounding Iran (especially Jordan, Egypt, the United Arab Emirates and Azerbaijan). (INN / VFI News)
The suggestions, opinions, and scripture references made by VFI News writers and editors are based on the best information received.

Want to see more from VFI? Follow us on Facebook: https://www.facebook.com/visionforisrael and hit "like" if you like us!