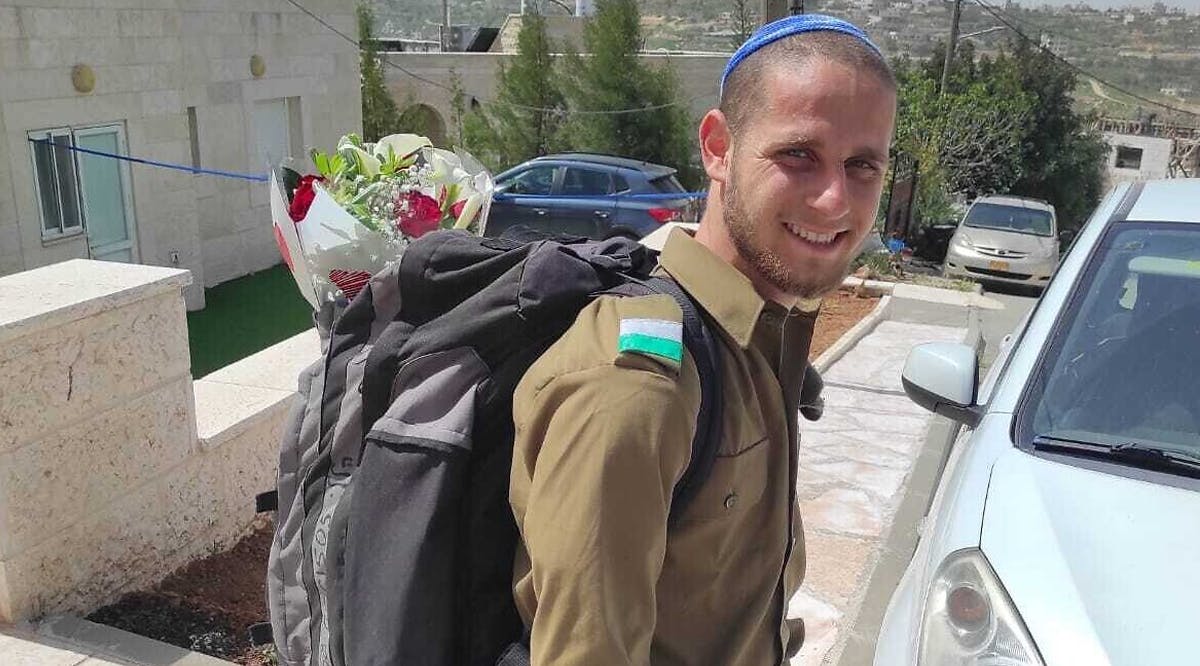 IDF Soldier Collapses, Dies during Training Amid Heat Wave
A soldier collapsed and died on Monday morning, August 14, during a training exercise in a forest near the central city of Elad, the military said. The IDF said it was investigating the cause of death, though first responders indicated the soldier was apparently suffering from heatstroke or dehydration.
The soldier, named 20-year-old Pvt. Hillel Nehemiah Ofen was declared dead at the scene. Ofen, from the Judea and Samaria settlement of Karmei Tzur, was posthumously promoted to the rank of corporal. He had recently completed his basic training and had served in the elite Yahalom combat engineering unit.
The incident occurred between 4 a.m. and 5 a.m. during a crawling exercise as part of Yahalom's advanced training. One of Ofen's commanders spotted the soldier lying on the ground and began to give him preliminary treatment while calling paramedics.
Medical forces from the Air Force's search-and-rescue Unit 669 were also called to the scene. The military said it was unaware of any underlying conditions the soldier suffered from.
The IDF generally avoids outdoor training during extreme heat. According to the military, there had been a halt of exercises due to the heat wave until 10 p.m. on Sunday. After temperatures fell at around midnight, the Combat Engineering Corps conducted a new assessment and allowed outdoor training to continue. (TOI/VFI News)
"God, we offer our sincerest condolences to Ofen's family and we pray that You comfort them during this heart-wrenching time. We pray that You would give our leaders wisdom for the well-being of our soldiers so that no one will experience such harrowing death anymore."