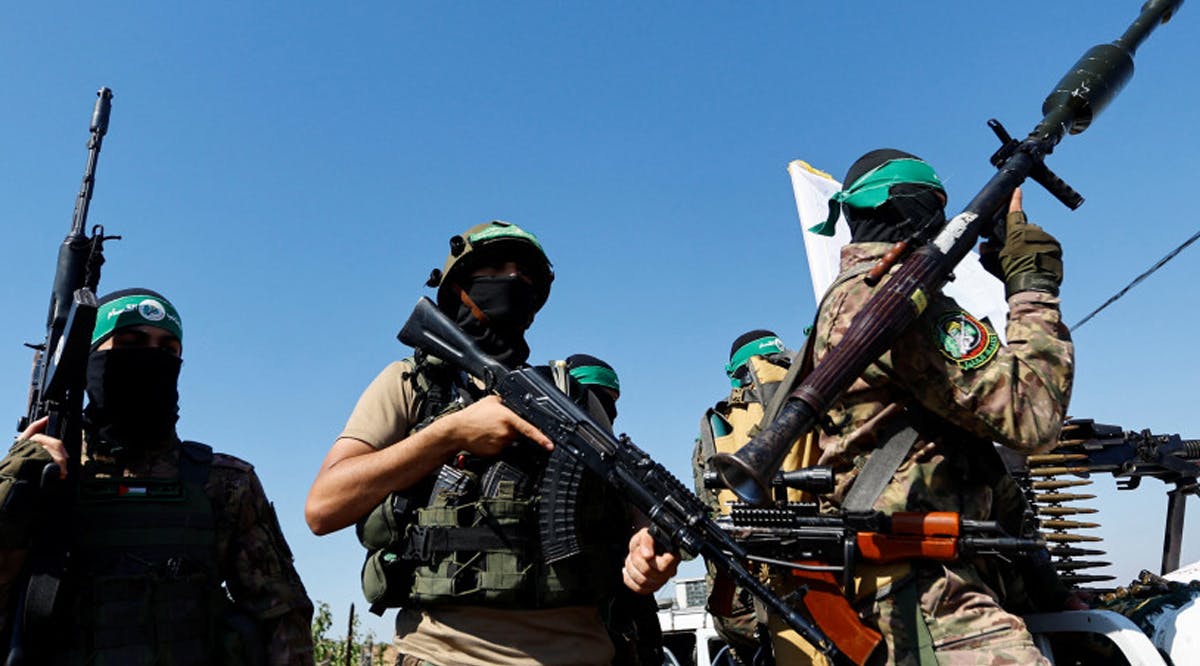 Israel Foils Hamas Plot to Kidnap IDF Soldier, Carry Out Terror Attacks
The Shin Bet on Monday, August 14, announced that it had arrested a Hamas terror cell that had planned to kidnap an IDF soldier and to perpetrate a mix of shooting and bombing attacks against the IDF in the Binyamin region of Judea and Samaria.
The actual arrests took place last month and were coordinated with the IDF and Israel Police, which included nine Palestinians affiliated with Hamas from the village of Biddu in the Binyamin Regional Council.
One of the distinct aspects of the terror cell was how meticulously it used surveillance of IDF patrols to gather intelligence in order to best carry out the kidnapping and the other planned attacks.
According to the Shin Bet, the Hamas terror cell studied manufacturing explosives and went as far as to establish its own explosives laboratory. As part of the investigation, the Shin Bet seized the laboratory and explosive materials, including raw materials for producing fireworks, pipes for pipe bombs, and items such as Carlo guns.
The resourceful cell mapped out escape routes and prepared an ideal location for keeping a kidnapped soldier hidden from security forces, said the Shin Bet. The agency noted that just two years ago, it had thwarted a similar Hamas cell including relatives of many of the members of the current cell. (JPost / VFI News)
"Have no fear of sudden disaster or of the ruin that overtakes the wicked, for the Lord will be at your side and will keep your foot from being snared." - Proverbs 3:25-26