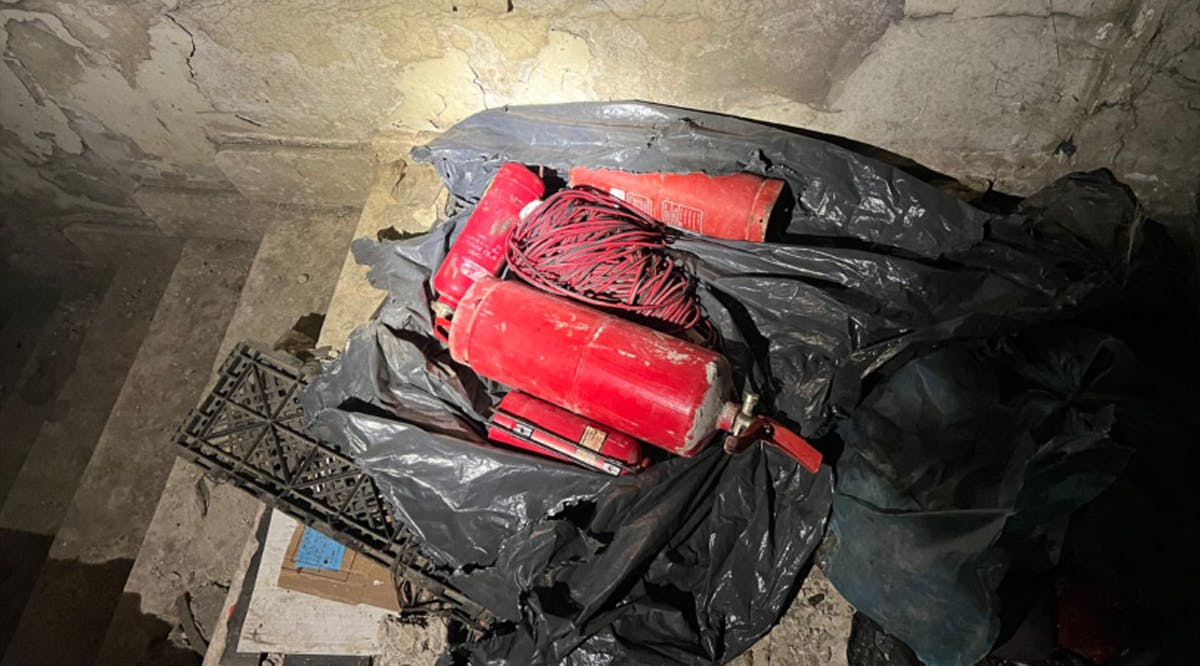 Israeli Forces Blast Terror Lab Amid Terrorist Gunfire in Judea and Samaria
IDF and Border Police forces destroyed a lab used by Palestinian terror groups in Judea and Samaria, as well as seven functioning explosive devices in the Balata refugee camp early on Wednesday morning, August 16.
Additionally, Israeli forces destroyed a warehouse containing seven explosive devices to be used by terrorists.
Clashes broke out upon Israeli forces entering the refugee camp after troops had to defuse an explosive device set up at the entrance ahead of the expected raid.
During the raid, Palestinian suspects hurled stones and explosives before some armed rioters opened fire at the soldiers. Israeli security forces returned fire. There were no Israeli casualties, the IDF confirmed.
Elsewhere on Wednesday morning, IDF Unit 636 soldiers shot at terrorists who attempted a drive-by shooting targeting the troops near a military post close to the city of Nablus.
The soldiers arrested one of the armed terrorists who had been injured in the exchange by Israeli fire. The weapon used by the terrorist, an M-16 rifle, was confiscated. (JPost / VFI News)
"God, we thank You for assisting our soldiers during their missions. We are humbly thankful for their protection and we feel safe knowing they are able to quickly apprehend terrorists and prevent them from wreaking havoc in our region. "