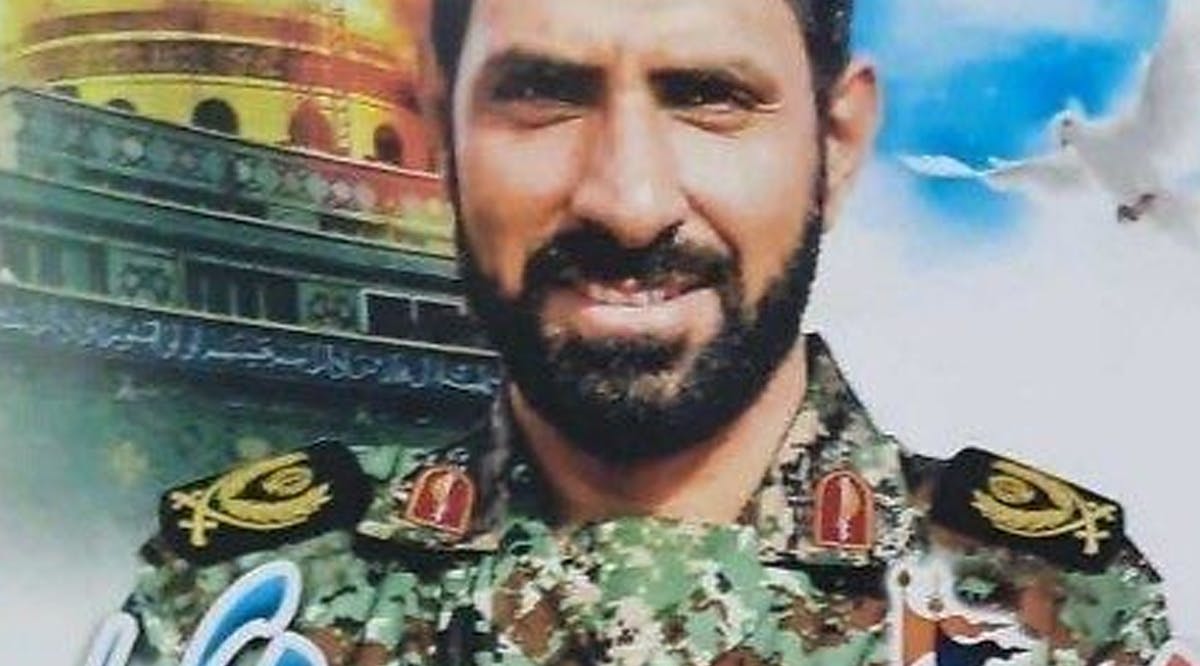 IRGC Officer Killed by Roadside Bomb in Syria; Iran Blames Israel, Vows Revenge
Iran's Islamic Revolutionary Guard Corps blamed Israel on Wednesday, November 23, for the killing of a senior aerospace officer near Damascus, and vowed to avenge the death.
Colonel Davoud Jafari, an adviser from the IRGC's aerospace division, was "martyred by the Zionist agents with a roadside bomb" near the Syrian capital overnight, the Corps said in a statement. The statement warned that Israel will answer for the "crime."
The Britain-based Syrian Observatory for Human Rights, an opposition war monitor with questionable veracity and unclear funding, said Jafari was a drone and air defense expert.
The group claimed that he was killed along with his Syrian guard when a roadside bomb struck their car in the southern Damascus suburb of Sayyida Zeinab. The bodyguard was killed instantly, while Jafari was taken to a nearby hospital and succumbed to his wounds shortly afterward, said the Observatory's chief Rami Abdurrahman.
An official with an Iran-backed group, who spoke on condition of anonymity because he was speaking about security affairs in Syria, said the bomb was planted to release the pressure in the direction of the car.
Iran has been a major supporter of Syrian President Bashar Assad during the country's 11-year civil war and has sent thousands of Iran-backed fighters from around the region to fight alongside his forces. (TOI / VFI News)