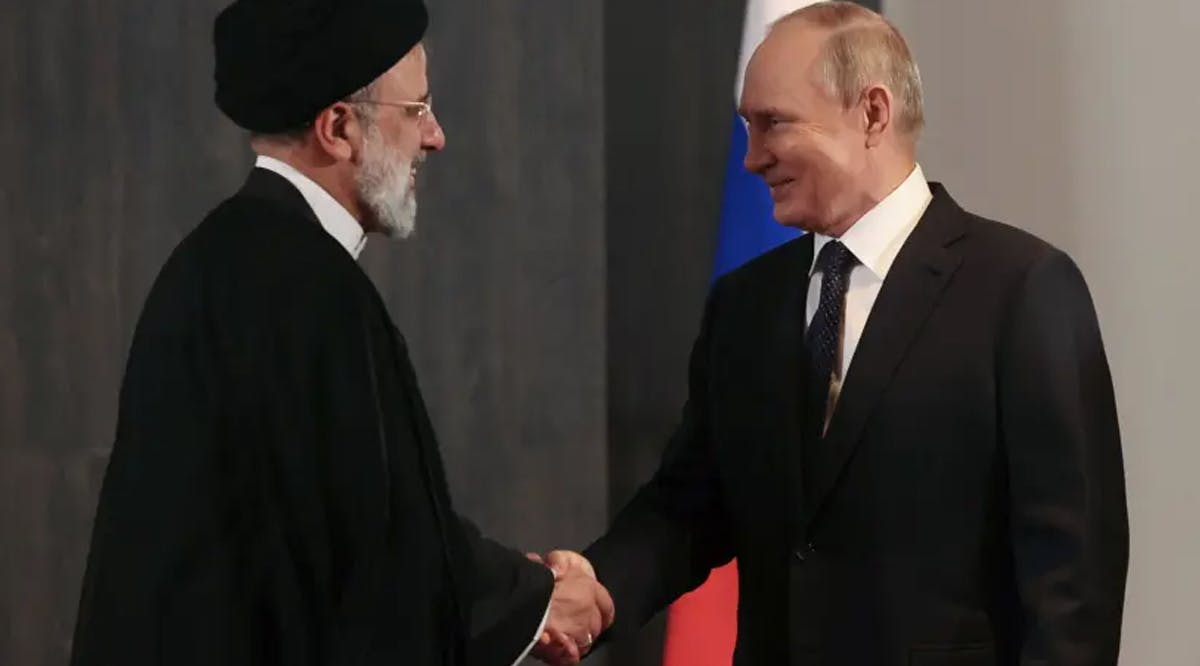 Israel Shared Intelligence Dossiers on Iranian Arms Exports to Russia
Israel has transferred intelligence dossiers to dozens of countries and international organizations regarding Iranian arms exports to Russia in recent weeks, with the goal of mobilizing more countries in the world to exert pressure on the regime in Tehran, senior officials at the Foreign Ministry said.
The officials said that on October 20, a secret telegram was sent from the strategic wing of the ministry to dozens of Israeli embassies around the world, with a request to start a diplomatic campaign against arms transfers from Iran to Russia.
In the telegram, Israeli diplomats were asked to contact the senior ranks of the countries where they were stationed, to raise the issue of the transfer of Iranian UAVs to Russia and the fear of transfer of ballistic missiles from, and to try to obtain more information on the subject.
In the weeks since then, Israeli diplomats have conveyed these messages to the relevant government ministries and the political echelon in dozens of countries while providing them with said intelligence.
For example, senior officials at the Foreign Ministry said that Israeli Ambassador to the European Union and NATO, Haim Regev, handed the intelligence dossier to the Deputy Secretary General of NATO.
Two weeks ago, Israel's ambassador to Moscow, Alex Ben-Zvi, even raised the issue of the supply of Iranian weapons in a meeting with Russian Deputy Foreign Minister Michael Bogdanov, senior officials at the Foreign Ministry said. (JPost / VFI News)
"You, Lord, will keep the needy safe and will protect us forever from the wicked" - Psalm 12:7