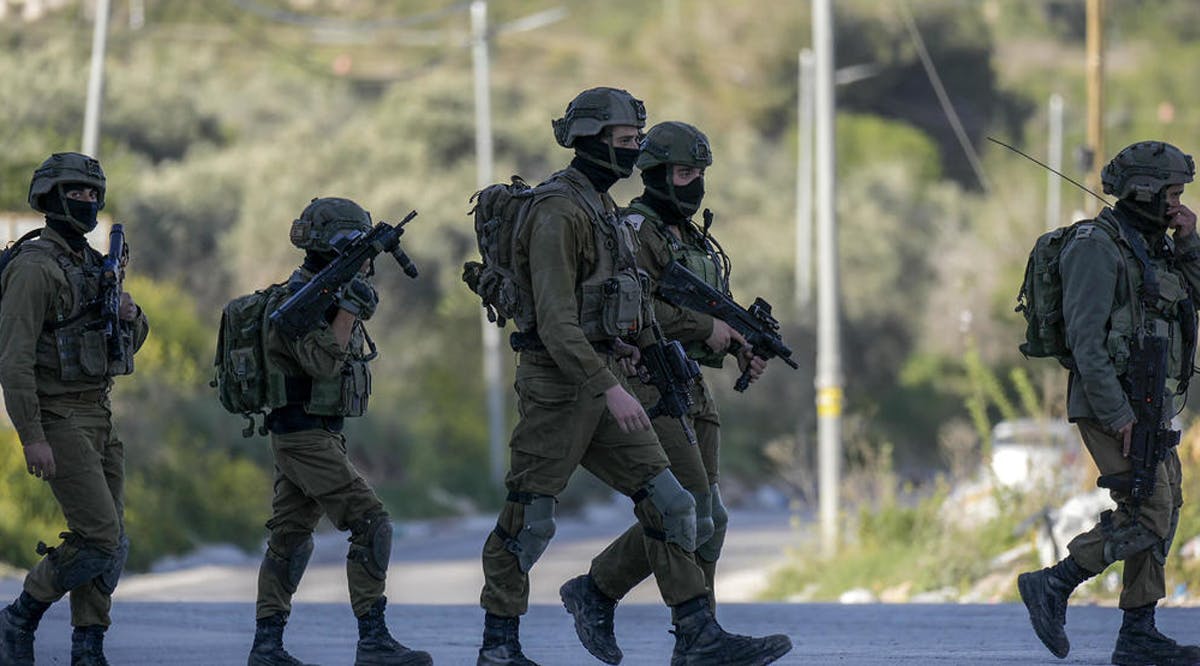 3 Palestinian Gunmen Killed during IDF Operation near Nablus in West Bank
At least three Palestinians were reported killed by Israeli fire during an overnight raid in a northern West Bank refugee camp, east of Nablus, Palestinian health authorities said early Monday, May 22.
The al-Aqsa Martyr's Brigade terror group later released a statement saying the three had been members of the organization. It said they were killed while battling Israeli forces. Another six Palestinians were injured, including one person in critical condition, the health ministry said.
The IDF said during the operation, Palestinian suspects threw explosives and rocks at soldiers, and the troops responded with fire. While it did not confirm the number of Palestinian deaths and injuries, the military said that "hits were detected."
Defense Minister Yoav Gallant hailed the raid, saying it had prevented several terror attacks being carried out against Israelis.
"In two successful operations carried out by the security forces overnight in Jenin and Nablus, terrorists who opened fire on our forces were eliminated and those planning terror attacks against Israeli citizens were arrested," Gallant tweeted. "We will hunt down and reach our enemies."
A spokesperson for the Israel Defense Forces later announced that an officer had been lightly wounded during the raid. The officer was treated for a shrapnel wound and released from hospital. (TOI / VFI News)