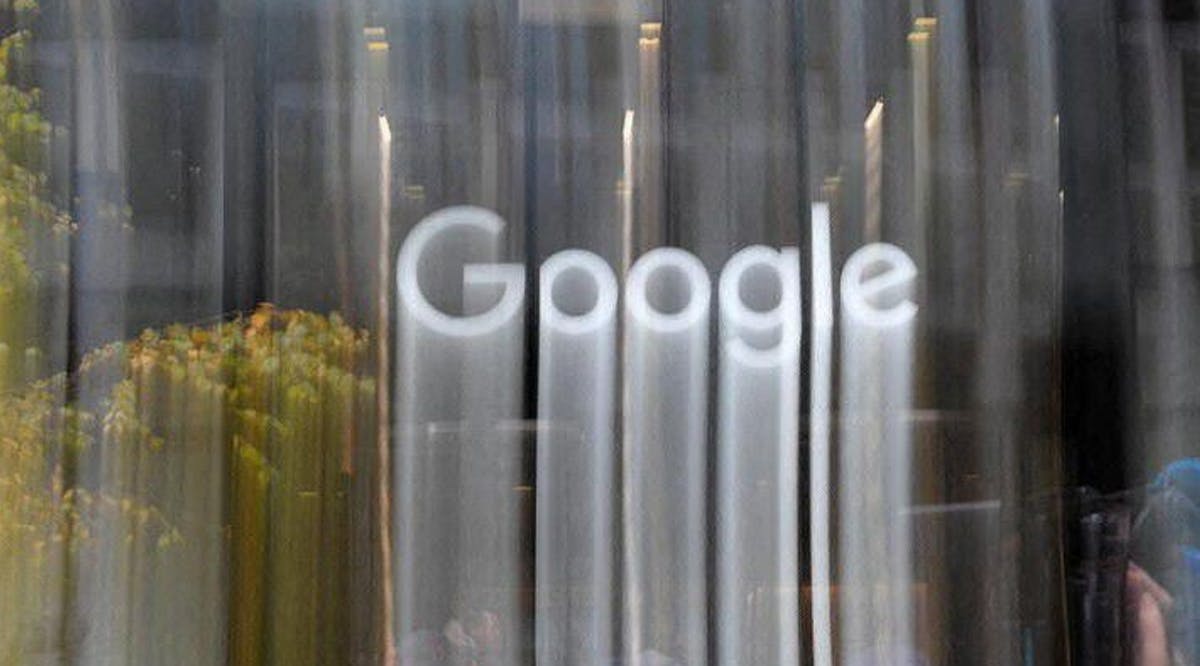 Google Acquires Israeli Cybersecurity Company Siemplify for $500m
Google has acquired another Israeli company, threat detection firm Siemplify, for a reported $500 million, nine years after its $1 billion purchase of navigation app Waze. The purchase will mark Google's fourth acquisition of an Israeli company and its first in the cybersecurity industry outside the US.
Siemplify will become part of Google Cloud's security team "to help companies better manage their threat response," wrote Google Cloud Security VP and GM Sunil Potti, in a post on Tuesday, January 4. Siemplify's cloud services will serve as the foundation for Google's cloud activities and cybersecurity operations with "the team's talent leading the way," he said.
Last summer, Google committed to investing $10 billion in cybersecurity over the next five years to "strengthen cybersecurity, including expanding zero-trust programs, helping secure the software supply chain, and enhancing open-source security" and to train 100,000 Americans in fields like IT support and data analytics.
Governments and businesses are at a "watershed moment," in addressing cybersecurity, Kent Walker, SVP of global affairs at Google, said in August, as "cyber attacks are increasingly endangering valuable data and critical infrastructure."
Siemplify was founded in 2015 by entrepreneurs Amos Stern, CEO, Alon Cohen, CTO, and Garry Fatakhov, COO, with offices in Tel Aviv and headquarters in New York. According to CTech by Calcalist, Stern was previously "in the IDF's Intelligence Corps where he headed a cyber unit before moving on to work for Elbit Systems, where he met his co-founders."
Siemplify says it offers a "holistic security operations platform" that allows security analysts at enterprises and organizations to "work smarter and respond faster" to threats. The company developed a security orchestration, automation, and response (SOAR) system that helps security analysts automate certain tasks, "integrate security tools to respond to cyber threats with speed and precision while getting smarter with every analyst interaction."
SOAR is set to be unified with Google's cloud cybersecurity service Chronicle (which grew out of X, Alphabet's "moonshot factory" incubator).
In his own post on Tuesday, Stern said he and his co-founders knew from their "experience building and training security operations centers from around the world," that security analysts in large enterprises and organizations need more tools to face threats. (TOI / VFI News)