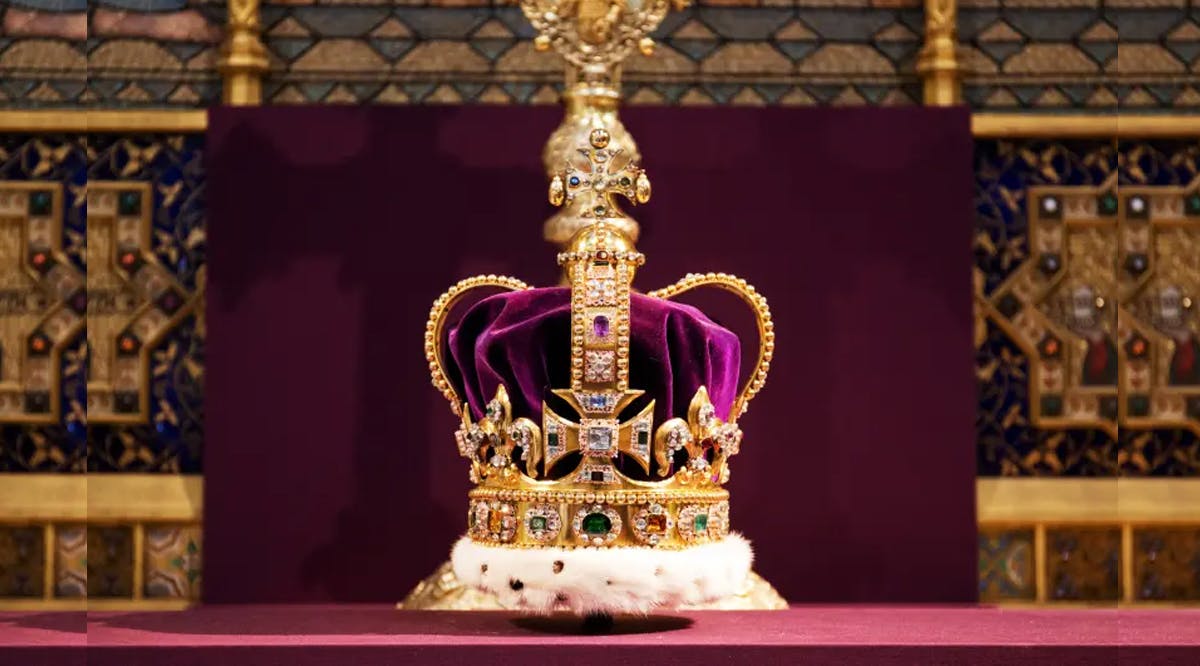 King Charles Anointed with Israeli Oil Consecrated in Jerusalem
The oil which was used during King Charles III's coronation ceremony on Saturday, May 6, was consecrated in Jerusalem in early March, according to the Royal Family's official website.
The oil was produced from olive groves on the Mount of Olives, from the Monastery of Mary Magdalene and the Monastery of the Ascension.
The Monastery of Mary Magdalene has a personal connection to the King, as it is the burial place of Princess Alice of Greece, his grandmother.
The oils were pressed just outside Bethlehem and perfumed with essential oils such as sesame, rose, jasmine, cinnamon, neroli, benzoin, amber and orange blossom.
The oils were then blessed by the Patriarch of Jerusalem, His Beatitude Patriarch Theophilos III, and the Anglican Archbishop in Jerusalem, The Most Reverend Hosam Naoum, at a ceremony in the Church of the Holy Sepulchre in Jerusalem.
The formula is based on the same one that was used during the late Queen Elizabeth II's coronation in 1953 and has been used for hundreds of years. The tradition of anointing kings with holy oil in Europe traces its origins to the same tradition performed by the ancient Israelites. (JPost / VFI News)
"Take the anointing oil and anoint him by pouring it on his head." - Exodus 29:7