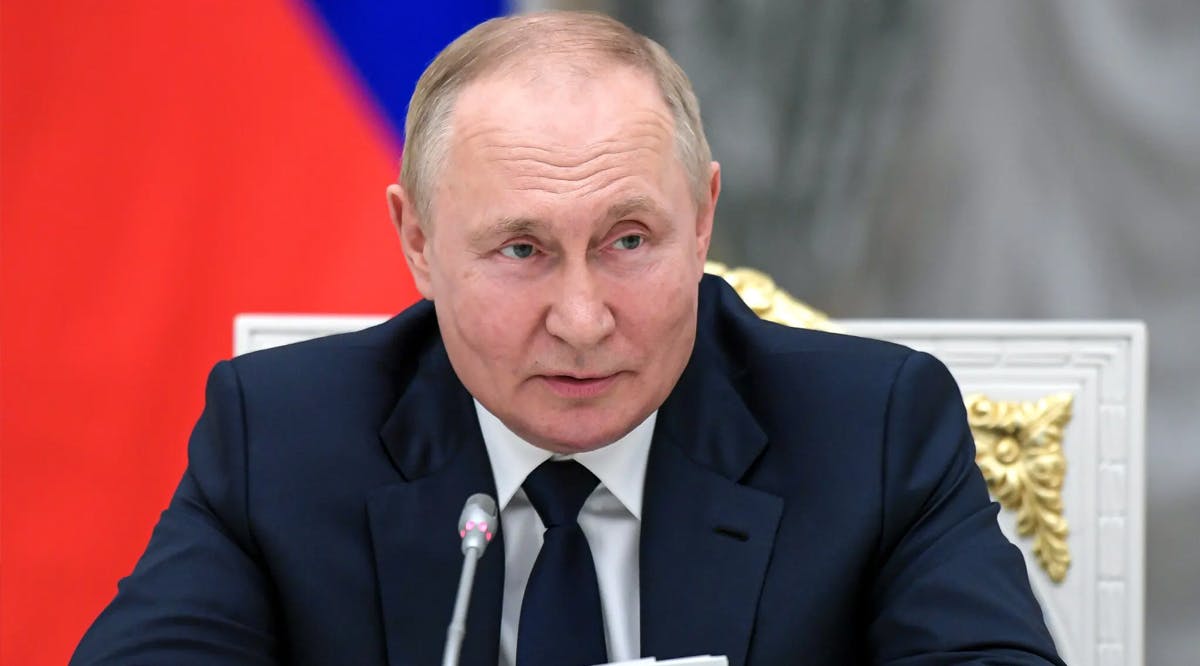 Putin Announces Visit to Iran as US Warns Russia Is Turning to Tehran for Help with War in Ukraine
Vladimir Putin will visit Iran next week, the Kremlin has said, just hours after the US warned he is trying to buy military drones from Tehran to use in Ukraine.
The Russian leader will visit the Iranian capital on Tuesday for a meeting with Iran's leaders and Turkey's President Erdogan, ostensibly to hold talks on Syria.
But the situation in Ukraine - which sits across the Black Sea from Turkey - is almost certain to feature in discussions.
However, he rubbished suggestions that talks could lead to more negotiations with Ukraine, which Erdogan helped facilitate in the early days of the war.
The trip marks the second time Putin has been abroad since the war started almost five months ago. (DM/ VFI News)
Be sober-minded; be watchful. Your adversary the devil prowls around like a roaring lion, seeking someone to devour. - 1 Peter 5:8