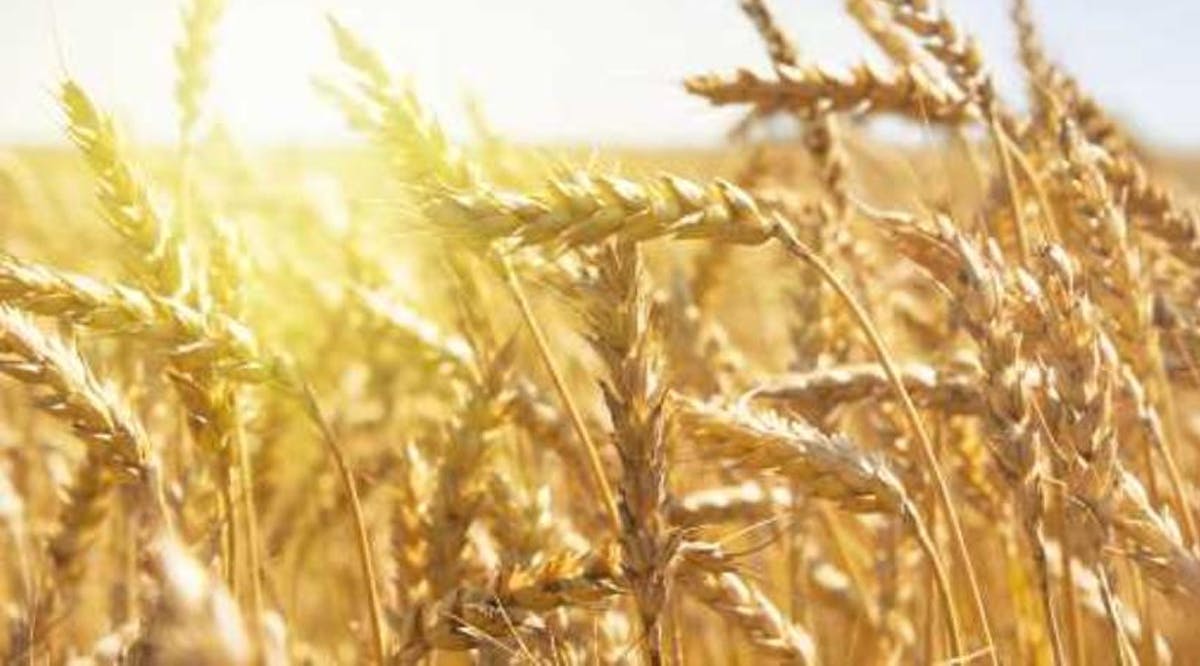 Israeli Vessel Breaks through Moscow's Black Sea Grain Blockade - Report
An Israeli merchant ship that embarked from the Port of Ashdod Monday, July 31, became the first vessel to openly defy Russia's blockade of the Black Sea since they pulled out of a deal with Ukraine allowing the country to export grain from its ports in mid-July, a Ukrainian news outlet reported on Monday.
Israeli vessel Ams1 seemingly ignored Russian threats and entered the Ukrainian branch of the Danube Monday afternoon, according to Ukrainian reports.
It crossed the Black Sea on a direct route from Ashdod Port while the American aircraft P8 Poseidon provided aerial security, and was followed by four more vessels that have either anchored or will anchor in the Danube shortly, the reports added.
Russia stepped away from the agreement in mid-July, arguing that demands to improve its own food and fertilizer exports had not been met and that not enough Ukrainian grain had reached the poorest countries under the Black Sea deal.
The Black Sea grain deal that Russia withdrew from two weeks ago was brokered by the UN and Turkey a year before in an effort to combat a global food crisis worsened by Russia's February 2022 invasion of Ukraine. (JPost / VFI News)