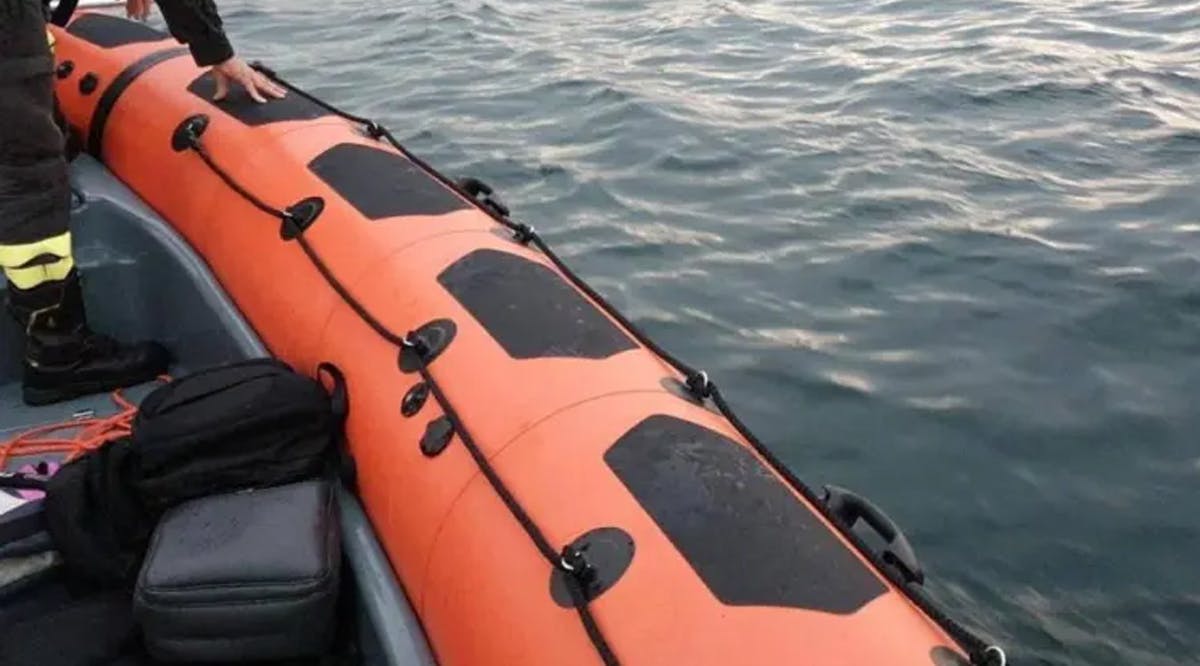 Italian Media: Intelligence Agents Were Tracking Transfers between Russia and Iran
An Italian news website hypothesizes that the Israeli and Italian intelligence agents met to spy on a Russian money transfer to Iran.
The website states that "Russian figures" have recently transferred their investments from Lake Como to luxury hotels on Lake Maggiore, where a shipwreck occurred.
An Israeli Mossad agent Erez Shimoni was killed when the boat he was on with Italian intelligence agents capsized in Lago Maggiore in Italy. Four people were killed in the incident, which Italian media are calling "The 007,": a nod to the fictional spy James Bond, including two local agents and the wife of the boat's captain.
Immediately following the incident, Israel and Italy covered their tracks: the injured were quickly removed from the hospitals and hotel rooms so their details would not be discovered. Israel sent a special airplane that landed in Milan and reportedly returned ten Israeli agents to Israel.
Erez Shimoni was laid to rest on Wednesday, May 31, at the Ashkelon Military Cemetery. On Monday night, the Israeli Ministry of Foreign Affairs confirmed that the person killed on the ship was a retired Israeli security service employee. (INN / VFI News)
"God, we are sending prayers for healing and our heartfelt condolences to the family of the Mossad agent who was killed in Italy. We ask that the guilty parties and their schemes are soon revealed so that they receive their just sentence and are removed from society for the safety of other citizens."