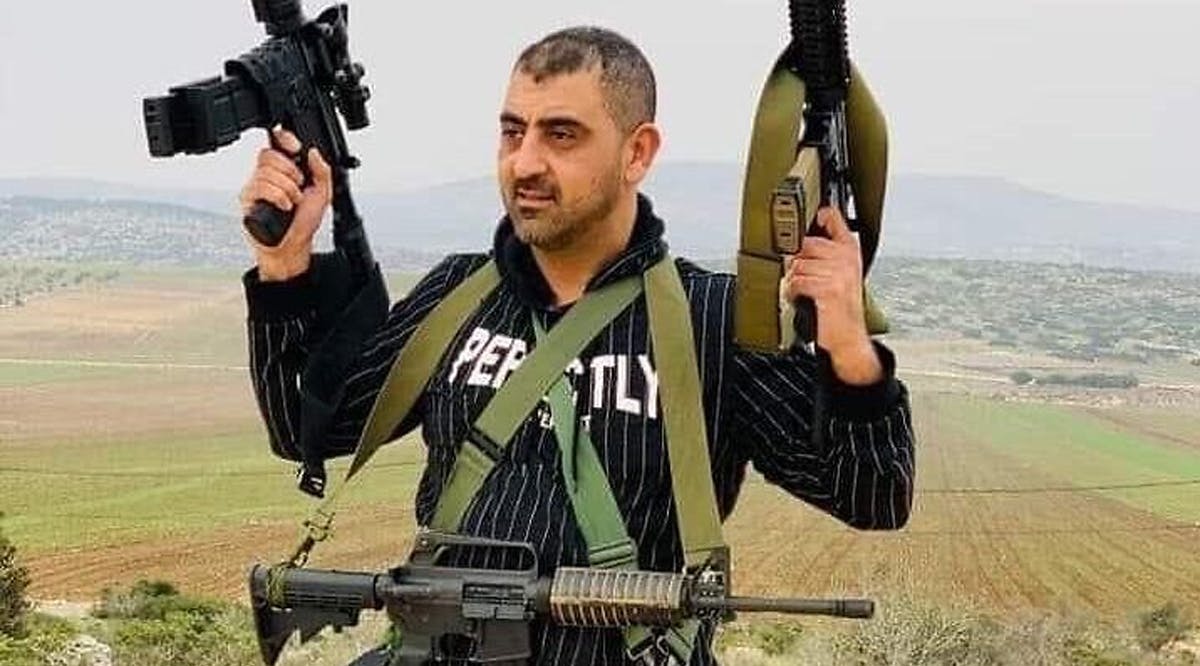 Palestinian Doctor, Claimed as Terror Group Member, Dies in Jenin Gun Battle
A Palestinian doctor died after being wounded in a fierce gun battle between Israeli troops and Palestinian gunmen in the Jenin refugee camp, in the northern West Bank on Friday morning, October 14, which left another gunman dead.
An Israeli security source said Abdullah Abu Tin, the doctor, was armed and directly involved in the battle and the Al-Aqsa Martyrs' Brigades terror group claimed Abu Tin as a member. In a poster announcing his death, the group said he died "in an armed clash" with Israeli forces "defending the homeland." The poster showed him posing with five assault rifles.
According to the Israel Defense Forces, troops operated in the area to arrest a wanted Palestinian, a member of the Hamas terror group, who was responsible for a series of recent shooting attacks in the West Bank and planned further attacks.
Amid the raid, armed Palestinians hurled explosives and "fired massive volleys of gunfire at the forces," the Israeli military said in a statement. (TOI / VFI News)
"God, we ask that you help eliminate terrorist attacks against innocent civilians, and that you promote peace and prosperity in our region, so that we can live safely and amicably with each other."