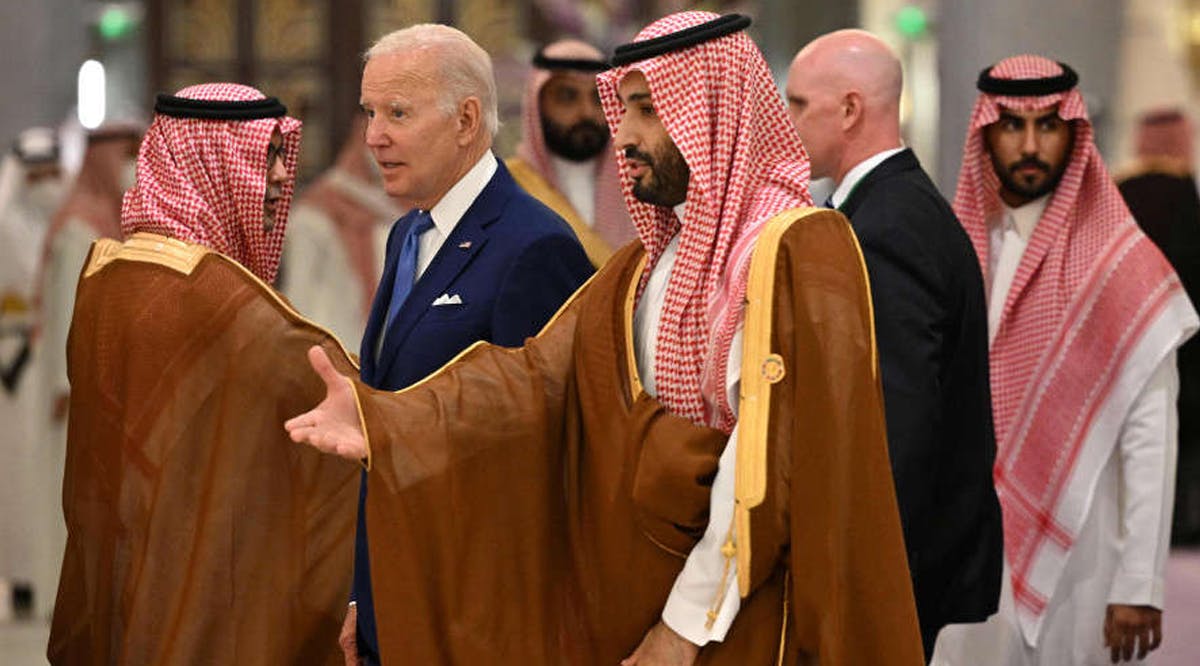 Saudi Arabia Warns that Iran Is Planning Imminent Attacks - WSJ
Saudi Arabia recently warned the US of an imminent attack by Iran, on targets in the kingdom and in Erbil, Iraq, American media reported on Tuesday, November 1.
The US military and other militaries in the Middle East have raised their alert level in response to the warnings, according to the report.
The planned attacks are aimed at distracting from the protests that have swept Iran in recent weeks.
The White House National Security Council said it was concerned about the warnings and was ready to respond. "We will not hesitate to act in the defense of our interests and partners in the region," said a National Security Council spokesperson.
"We are concerned about the threat picture, and we remain in constant contact through military and intelligence channels with the Saudis. We will not hesitate to act in the defense of our interests and partners in the region." (JPost / VFI News)
"God, we thank you for alerting other nations about imminent Iranian threats, and we hope that they can be resolved without any loss of innocent civilians, or social unrest that will further deplete the respective communities."